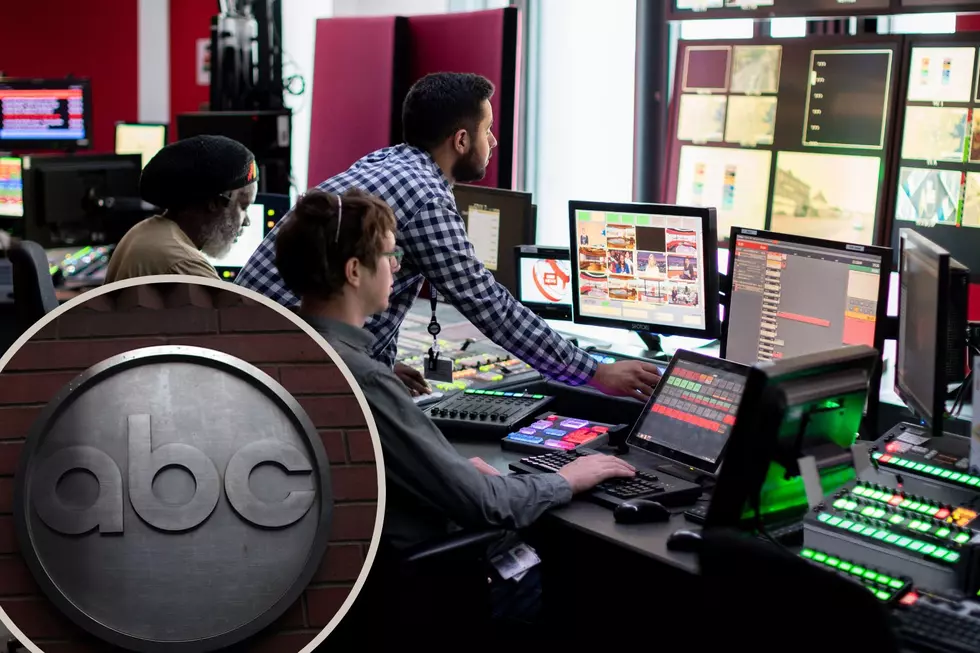 ABC's '20/20′ News Program Coming To Bismarck To Revisit Shocking Murder Case
Unsplash, Getty, Canva
The ABC News program, 20/20 was originally scheduled to come to Bismarck Monday, December 12th, but due to inclement weather, they pushed back the visit to this week (Week of 12/18/22).
Producers of the show informed us they are putting together a television program on the Nikki Entzel murder case.
The producers of the show will be stopping in the SuperTalk 1270 studio that morning to discuss the case and film for the television program. Listen to Steve Bakken on "Talk of the Town" over the next couple of days to hear what they have to say.
The Nikki Entzel Murder Case
The case made national headlines.
All over social media, and across several news outlets, people were talking about this case.
The Murder Of Chad Entzel
It was December 30th, 2019 when Chad Entzel was shot and killed. Two days later, on January 2nd 2020, his body was discovered in a burning home in northeast Bismarck.
Hi wife, 39-year-old Nikki Entzel, was questioned by local authorities for several hours.
As the investigation went on, authorities shifted their suspicion from suicide to murder.
The Investigation
North Dakota's Bureau of Criminal Investigation discovered that Entzel had a romantic relationship, with a Canadian man, 43-year-old, Earl Howard. They were spotted together at a local hotel.
Investigators also found that Nikki Entzel had reached out to insurance agencies one day after Chad Entzel's death. She inquired about widow's benefits, his life insurance policy and a renter's policy worth $31,000, that was only days old at the time.
This, coupled with several inconsistencies in Nikki Entzel's story, led investigators to believe the two had plotted to murder Chad Entzel.
The Accusation
Nikki Entzel was arrested January 7th for arson, and the conspiracy to commit murder of her husband Chad Entzel.
43-year-old Earl Howard turned himself in at the Michigan-Canadian border just days later, on January 9th 2020.
Nikki Entzel maintained her innocence and told investigators she was not responsible for her husband's death; she named Earl Howard as the murderer.
The Outcome
On October 22nd, 2021 Earl Howard took a plea deal, and was listed as a prosecution witness, though he never testified in Nikki Entzel's jury trial.
Howard was sentenced to 25 years in prison for his role in the murder of Chad Entzel.
Nikki Entzel's jury trial took place Tuesday, September 27th through Tuesday, October 4th, 2022. Nikki Entzel was found guilty on three conspiracy murder charges: murder, arson, and evidence tampering.
Air Date
ABC's 20/20 has been conducting several interviews and filming in Bismarck all week. We have no information on when the TV special will be completed, or is due to air.
---
BOB ROSS MEMORABILIA COLLECTION
Every Movie Theater Candy, Ranked From Worst to Best