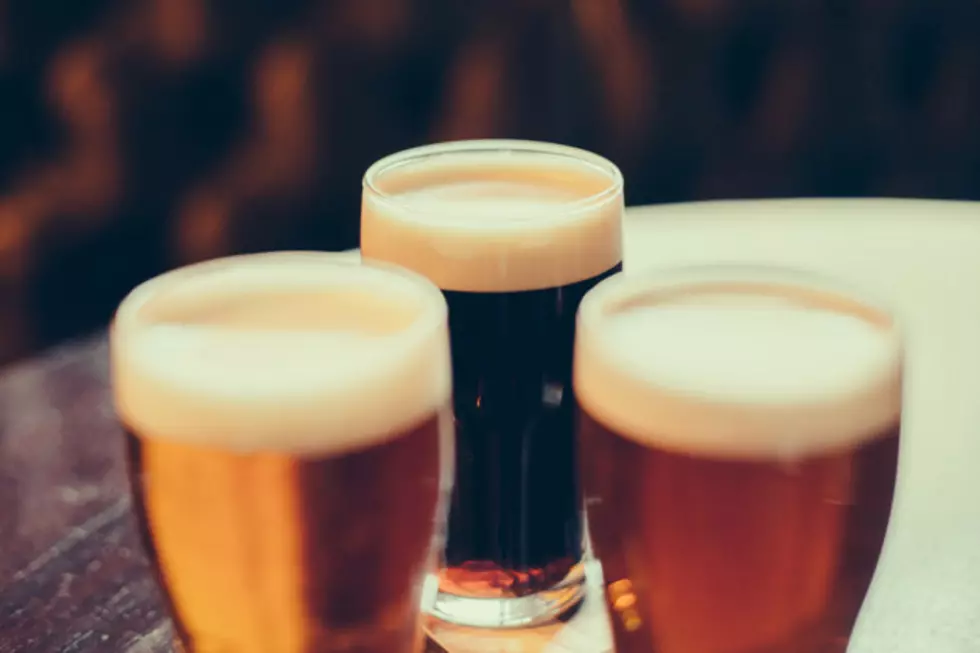 Bird Dog Brewing is Moving to South Bismarck
OkorokovaNatalya
Bird Dog Brewing is making the move across the Missouri River to open a tap room in south Bismarck.
According to the Bird Dog Brewing website, the new tap room is slated to open in late January at 9th and Expressway. The new address is at 931 S. 9th Street, which is near Erbert & Gerbert's and the former south O'Reilly's.
The move for Bird Dog Brewing is coming out of its current location at Main Street Drive Thru Liquor in Mandan at 1005 E. Main Street.
The new location in south Bismarck makes for more space with approximately 1,300 square feet. Owner Dennis Kwandt told the Bismarck Tribune that the microbrewery will self distribute as well as serve his brews on tap. The tap room will offer more varieties, as it will start with eight taps. Kwandt hopes to increase that number to 12 or 16.
For more info on the move for Bird Dog Brewing or to check out their full selection of brews, you can find them on their website by clicking here.