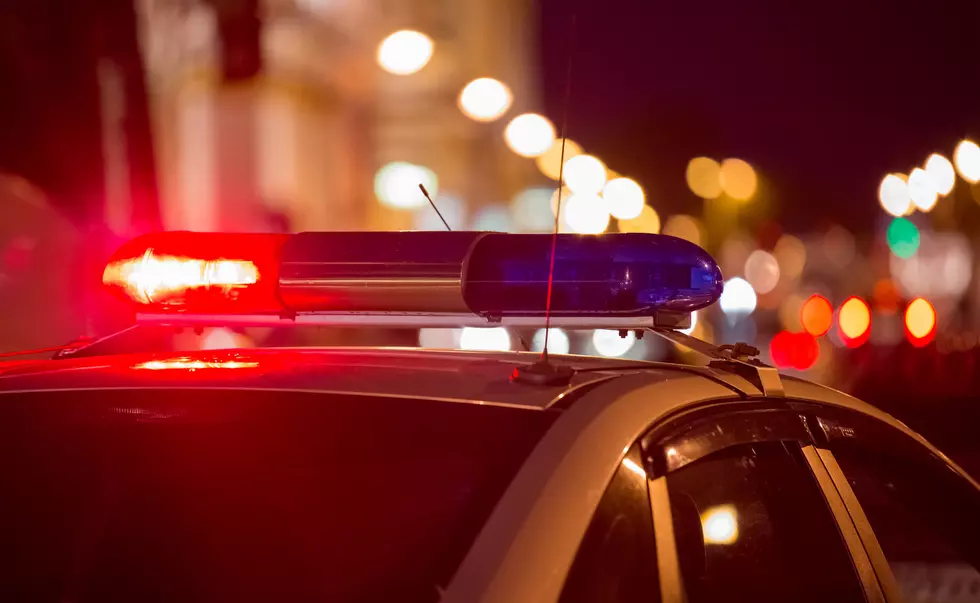 Criminal Charges Filed Against Driver Who Caused Fatal Accident On Bismarck Expressway
artolympic
At the start of the New Year, it was reported that a woman in her early twenties died from a car crash that she caused by driving on Bismarck Expressway in the wrong direction. A short time later, it was determined that the woman did NOT cause the accident that resulted in her own death - the person she collided with was actually at fault. Today (January 14), the Bismarck Tribune has more information on the devastating story.
According to the Bismarck Tribune, 18-year-old Kenyon Eagle was allegedly highly intoxicated at the time of the fatal accident. His blood alcohol content was allegedly almost three times the legal limit. The head-on collision resulted in the death of 24-year-old Tiffany Shaving, and the serious injuries of passengers Ryan Whitebull (28) and Carlin Mellette (25).
The Bismarck Tribune reports that Eagle has been charged with reckless endangerment, two counts of criminal vehicular injury, and one count of criminal vehicular homicide. If convicted, he could end up serving decades in prison, as well as some serious fines. Get the full story from the Bismarck Tribune here.
Reckless endangerment is and criminal vehicular injury are both Class C felonies, while criminal vehicular homicide is a Class A felony. According to NorthDakotaCriminalRecords.org, a Class C felony "carries a maximum penalty of up to 5 years in prison and/or a $5,000 fine. A Class A felony holds the possible penalty "of up to $10,000 in fines and/ or 20 year in prison."
Of course, we cannot prevent tragedy, but drunk driving is no accident. A decision was made that night, and multiple people have had their lives shattered because of it.