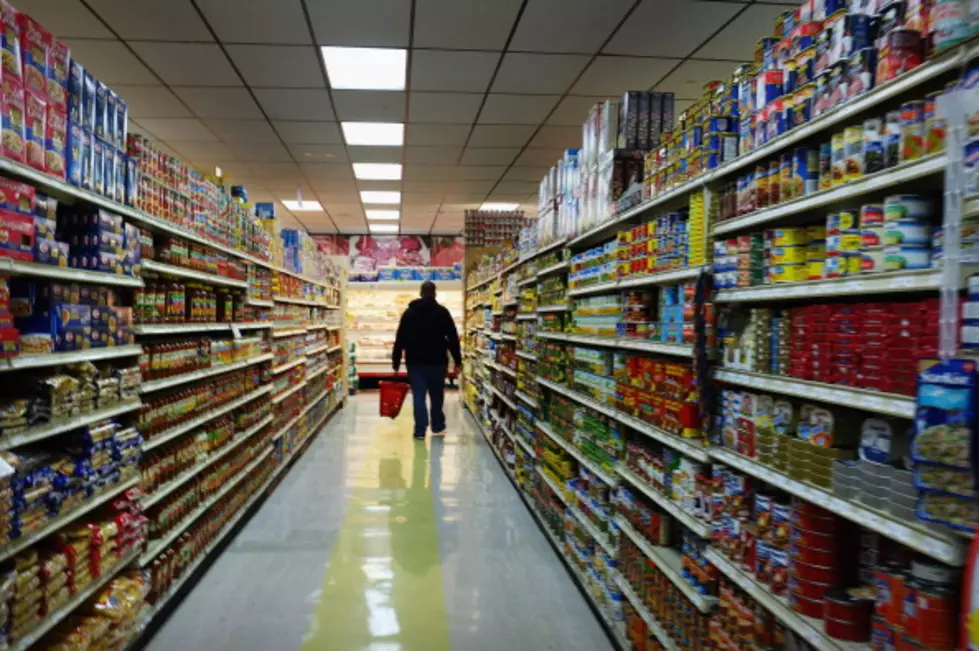 Early Shopping For Elderly And Vulnerable People
Spencer Platt Getty Images
The hoarding of household essentials has continued on during this Coronavirus nightmare. It can be difficult to find anything from frozen pizza, to toilet paper, to formula, to over-the-counter medicine. What's even worse, is elderly and vulnerable people aren't able to get what they need because of these new-found selfish shopping habits.
Luckily, some big grocery stores and retailers are exercising empathy because of all this hoarding. Some stores have found a way to help vulnerable people during this crisis. In North Dakota, those stores are Target and Dollar General. Other stores are now taking part in these type of hours.
DAN'S SUPERMARKET - On Tuesdays and Thursdays, from 7:00 AM - 9:00 AM, older adults, pregnant women, and people with compromised immune systems can shop.
WALMART - Starting Tuesday, March 24, Walmart will have hours deisignated for seniors. COO of Walmart, Dacona Smith, wrote, "From March 24 through April 28, Walmart stores will host an hour-long senior shopping event every Tuesday for customers aged 60 and older." 
TARGET - Beginning March 18, 2020, Target stores will "reserve the firs hour of shopping each Wednesday at stores nationwide for vulnerable guests." Target also says they are "encouraging other guests to plan their shopping trips around this time frame."
DOLLAR GENERAL - Nationwide, Dollar General will help senior citizen shoppers "avoid busier and more crowded shopping periods."  There isn't a specific age to qualify for the early shopping. ***The closest location is in New Salem.***
Do you know of any stores in the Bismarck-Mandan area offering special hours for vulnerable members of our community?