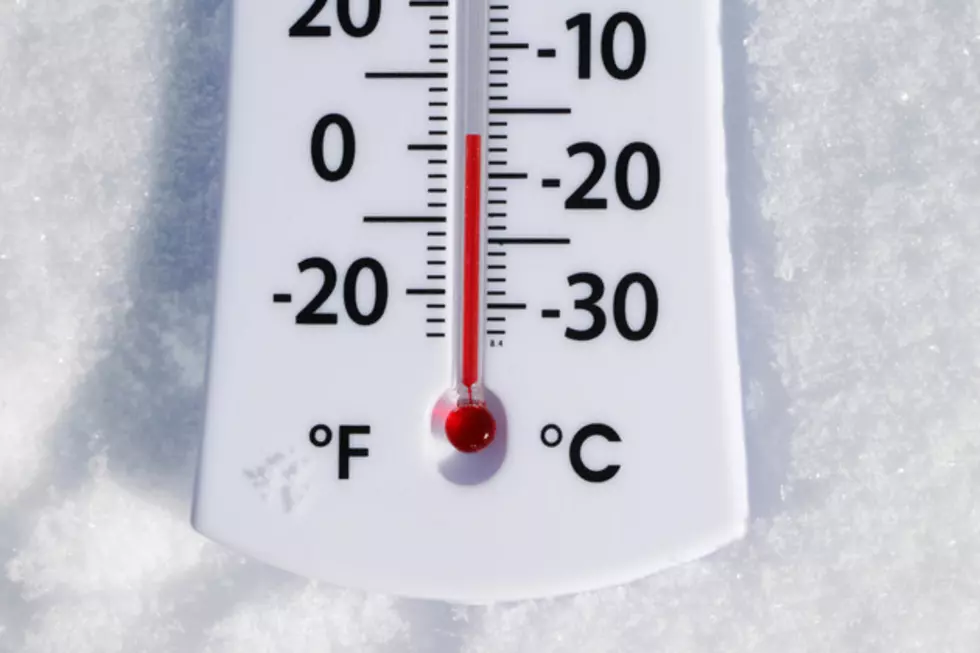 Extreme Cold Temperatures Expected to Break Records in ND
Jonathan Larsen
In several areas of North Dakota, high temperatures in the forecast are expected to break records for March 3rd.
According to the National Weather Service in Bismarck, the high temperature in the forecast for today is expected to reach just -2, which would be the coldest on this day in Bismarck history. The previous lowest high temperature for Bismarck on March 3rd is -1 back in 1891.
Bismarck isn't the only city where records could be broken with high temperatures for today if the forecast holds true.
Williston, Jamestown, Minot, and Dickinson could all potentially break records with their high temperatures being so frigid on March 3rd.
As for today's forecast, a Wind Chill Advisory is in effect through noon tomorrow. Wind chills for today may be as low as -35. Tonight, a low temperature around -7 is expected with wind chills as low as -30.
In the extended forecast, temperatures are expected to be in the double digits above zero for the highs as early as Monday, so at least there's some light as we inch toward the end of this winter tunnel.