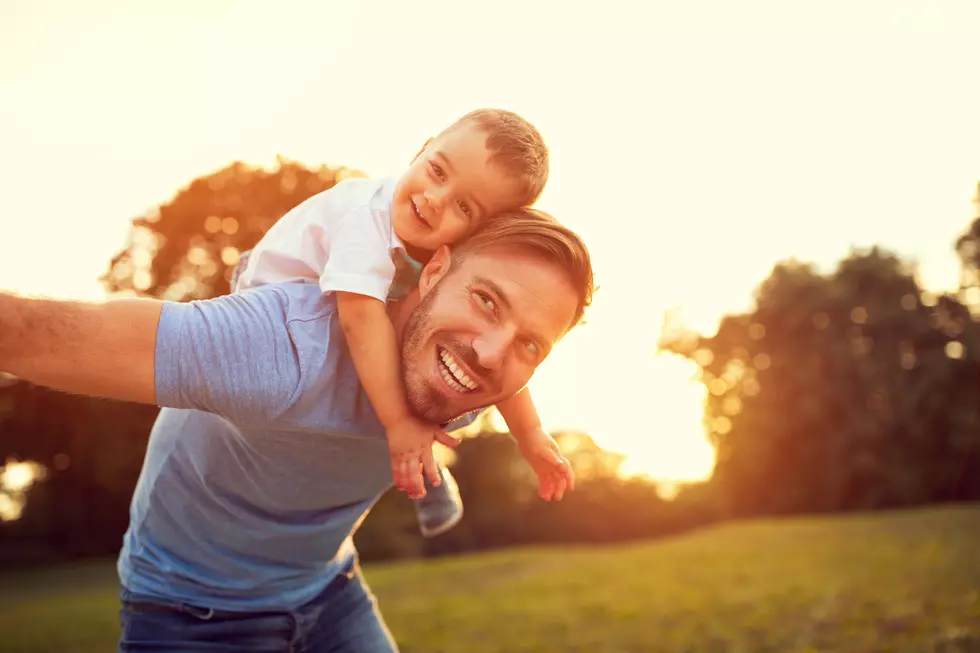 FATHER'S DAY WINNERS: Hottest Dad Bod
LuckyBusiness
This weekend is Dad's weekend, and Hot 97-5 is here to celebrate. All month long, you've been telling us why your dad is the best, and now it's time to pick a winner... or two! One deserving dad is picking up a gift card to Bird Dog Brewing and the other dad is getting a gift card to Anima Cucina.
Congratulations to Keanan K. and Scott B.! Both of these men are amazing fathers who deserve to be celebrated. Keanan K. is going to Bird Dog Brewing and Scott B. is going to Anima Cucina.
Keanan K.'s wife wrote about how her husband is incredible. She says he's the best dad to their four year old daughter. Even though he works over 80 hours every week, he doesn't shirk his "dad duties." He always comes home to play with his daughter when the work day is over.
Keanan's wife says he's the family rock and the glue to the family. He does everything - cleaning, grilling, working - he is the best dad and husband we can ask for. I think he deserves a night out for dinner!" his wife said.
Our second awesome father and winner is Scott B. Scott's daughter told us that her dad is the best because his is "strong willed, hard working, kind, compassionate, and has a huge amount of courage." She says that she loves her dad so much and wishes him the best Father's Day.
Happy Father's Day to all the amazing dads out there from Hot 97-5!