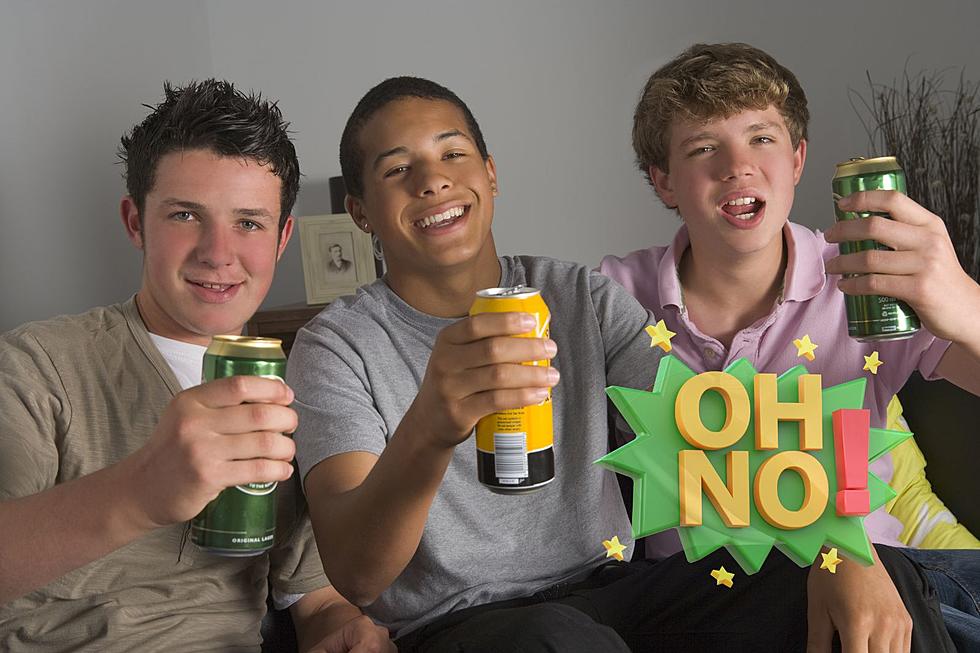 Here's Where North Dakota Ranks For Underage Drinking In 2023
Canva
Research was done by Addiction Treatment Magazine, looking at all 50 states to see which ones have the highest rates of underage drinking.
The study looked at people between the ages of 12 and 20 who had consumed an alcoholic drink over the last month and/or engaged in binge drinking.
State With The Highest Rate
North Dakota doesn't have the highest rate of underage drinking, but we're up there. Before we get into that, let's see which state does have the highest rate.
According to the source, Vermont has the highest rate of underage drinking in the country. The study found that nearly 25% of young people in the state had consumed alcohol. 25% equates to 18,000 people.
The source says the state also leads the nation in underage binge drinking.
Yikes!
Following Vermont is Rhode Island, New Hampshire, and Massachusetts.
North Dakota
Oh NO!!! The source found that North Dakota ranked at #10 in states with the most underage drinking. 18% of young people had had a drink in the last month. 18% equates to 11,000 people.
This is not good.
What do you think we can do to keep kids away from alcohol? How can we lower this number and be more proactive? Hit us up in the app chat with your thoughts and suggestions on this.
Lowest Rate
If you're curious, like me, you're probably wondering which state is putting us all to shame on the matter.
The state that had the lowest rate of underage drinking is none other than Mississippi, at only 5.4%. Let's give them a pat on the back; they're clearly doing something right.
---
5 Fall Beers You Have To Try In Bismarck
If you're feeling festive, you might want to sip on one of these.