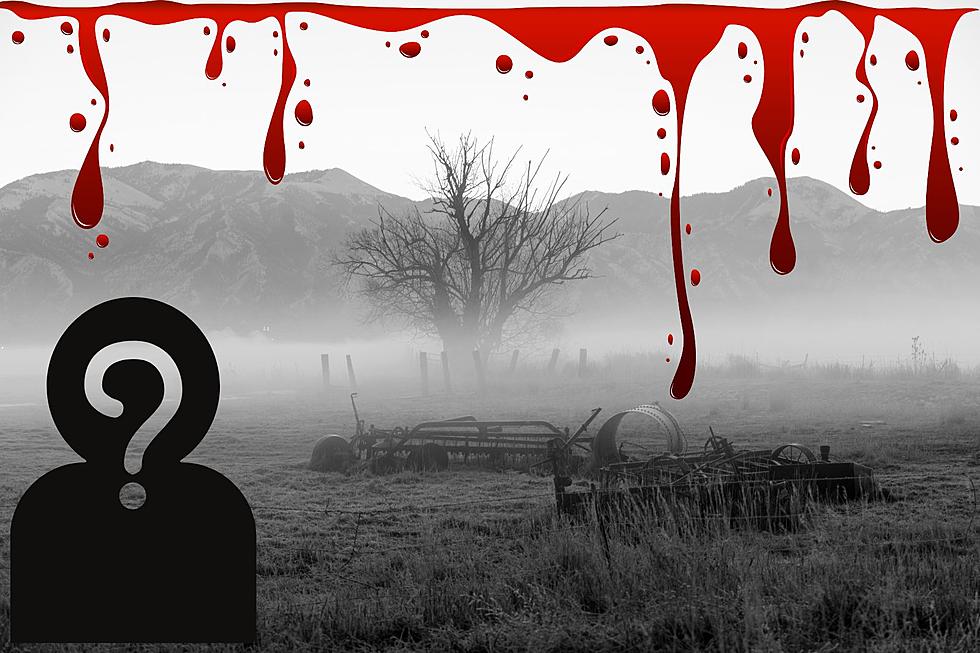 Horrifying History: North Dakota's Only Known Serial Killer, 'Midnight Rider'
Canva, unsplash
North Dakota isn't known for being home to many serial killers, but one has been documented and reported.
A man named Eugene Butler is referred to as "North Dakota's only known serial killer." So, what do we know about him?
Who Was Eugene Butler?
Butler resided in the rural town of Niagara, North Dakota, where he owned/ran a farm.
From the outside looking in, he seemed pretty normal; he was a farmer and a rather wealthy and successful one at that.
At the time (roughly 1904), his property was valued between $40,000 and $50,000. This made him one of North Dakota's wealthiest farmers at the time.
Odd Behavior
Over the years, residents of the town noticed Butler had been displaying some very odd and downright concerning behavior.
He was seen riding his horses at night through the downtown area and yelling at the top of his lungs. This was just the first of many strange behaviors observed.
The source claims many believed he went insane as a result of his reclusive habits.
According to Ghosts of North Dakota, the Grand Forks Herald published a report that Butler had been committed to a psychiatric facility in 1904. He stayed at the state facility for 7-8 years.
Butler died between 1911 and 1913.
A Shocking Discovery
According to Murderpedia, Butler was only considered "Weird" by the townsfolk; that was until two years after his death when several bodies were discovered during an excavation of his old home.
Crews discovered a hidden trap door in his home. Inside, they found bones and human skulls.
A total of six male bodies were unearthed; all were between the ages of 15 and 18. The source claims each of the young men died from head trauma, or "Crushing blows to the back of the head."
According to Murderpedia, no one in the town recalled anyone reported missing.
According to PrairieNews.org, the townspeople raided his house, and even stole the bones. No one knows where the bones ended up, so DNA testing is impossible.
Motive
What was the motive? Well, keep in mind Butler was committed to a psychiatric facility and was believed to have suffered from several different types of delusions.
The source indicated that people in the town remembered him saying he believed people were out to rob him, so that was later determined as the motive.
It was believed, according to the source, that the victims were hired farmhands. Butler had paranoid delusions that they were planning to rob him, so he made the first move to rid himself of any risk.
This is, more or less, just a theory, as Butler was deceased at the time of the gruesome discovery and couldn't be questioned by authorities.
The source says it's possible there were other motives, but with the little research/knowledge on the nature of serial killers, those investigating the case ran with what they believed to be the most logical reasoning.
To this day, the identities of the victims is unknown. Butler is now listed on several national resources and registries alongside other notorious serial killers, such as, Ted Bundy.
---
Remembering Fargo's F5 Tornado
Storm and destruction photos.
North Dakota's Most Haunted Places
Have you heard some of these dark tales?