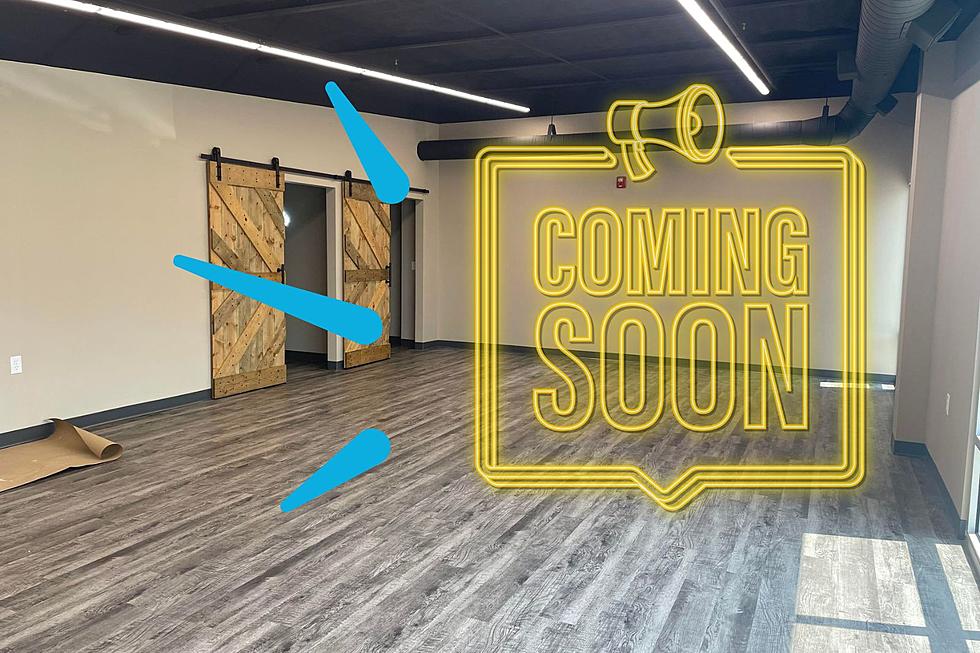 New Clothing & Décor Store Opening In Mandan This Summer
Canva, Andi Ahne
A new clothing store is coming to town very soon. Here's what you need to know:
Western Wear & Décor For Men AND Women
Western-style clothing and themed décor is really taking off and spanning even further than the Midwest.
With that, comes a new storefront in Mandan. Rust & Rye will soon be opening at 1710 Main St. in Mandan, next to the Skin Boutique & Lounge.
About The Store
Rust & Rye started as an online shop back in 2020. Since then, it has been popping up everywhere. -- Literally. You may have noticed a pop-up shop in Williston as well as in The Skin Boutique & Lounge in Mandan.
Michelle and Halle Shereck, a dynamite mother-daughter duo have been working tirelessly to bring a permanent shop to the Mandan area, and they've done just that.
As a matter of fact, Michelle had been a teacher for 28 years until she decided to leave that behind to start this business with her daughter.
A Mother-Daughter Business
I asked what it was like for them to work together on such a big project as mother and daughter; I was told it isn't always easy, but ultimately, they compliment each other very well.
"We take each other out of our comfort zones. I focus on the vintage Western look, my mom brings in more dressy, classic styles and pieces," said Halle Shereck.
Halle explained that it works really well because she can speak to younger customers, while her mother, Michelle, can bring in things that might have a more mature look. They appeal to every age range.
What To Expect
I spoke to the owners to try to get a feel for the business. They told me their business is truly unique.
"We try to find that unique look that people want. There's not a lot of [Western] décor around here...we listen to what people want and try to find it," said Michelle Shereck.
Shereck tells me they will have both, smaller, and plus-sized options. This way, everyone can enjoy the fun, Western look.
Opening Date
As you can see they still have quite a bit to do before the business is ready to open its doors, but I'm told they are tentatively planning to open on August 16th.
---
12 Businesses We Wish Would Open In Bismarck
Most popular grocery stores in America