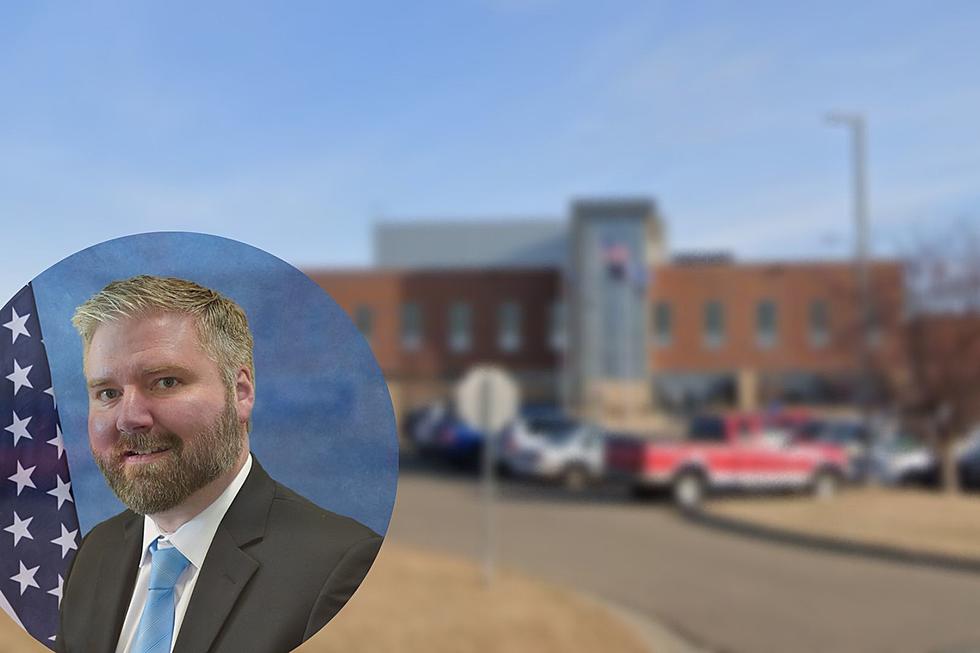 New Director Named For North Dakota Youth Correctional Center
NDDOCR, Canva
According to a press release issued by the North Dakota Department of Corrections and Rehabilitation, a new Director for the Youth Correctional Center has been named. Casey Traynor has assumed the role.
"I am honored to be selected by Division of Juvenile Services (DJS) Director, Lisa Bjergaard, as the Director of the Youth Correctional Center," said Traynor.
Tim Tausend held the title for 37 years before announcing his retirement with the state of North Dakota.
"I am looking forward to working with an amazing team and help continue their work of developing the youth at YCC while keeping the community safe," said Traynor.
Background
Traynor, a graduate of Bismarck High School, has been working with youth since 2002. He started working as a Juvenile Institutional Residence Specialist in 2006 and has advanced many initiatives with the DOCR.
According to the press release, Traynor directed the implementation of the Performance-based Standards and was the compliance manager for PREA (Prison Rape Elimination Act) at YCC.
Traynor was also the first Quality Assurance Administrator for DJS (Division of Juvenile Services) and helped to guide the management of Performance-based Standards for all the state youth residential programs.
In 2021 Traynor became the coordinator for PREA for the DOCR and directs its compliance across all state-operated and contract facilities.
YCC's Mission
Traynor has made many strides toward the Youth Correctional Center's goal: to provide professional, team-oriented juvenile correctional services to troubled adolescents within a safe and secure environment.
For more information on the Youth Correctional Center and the Division of Juvenile Services, visit docr.nd.gov.