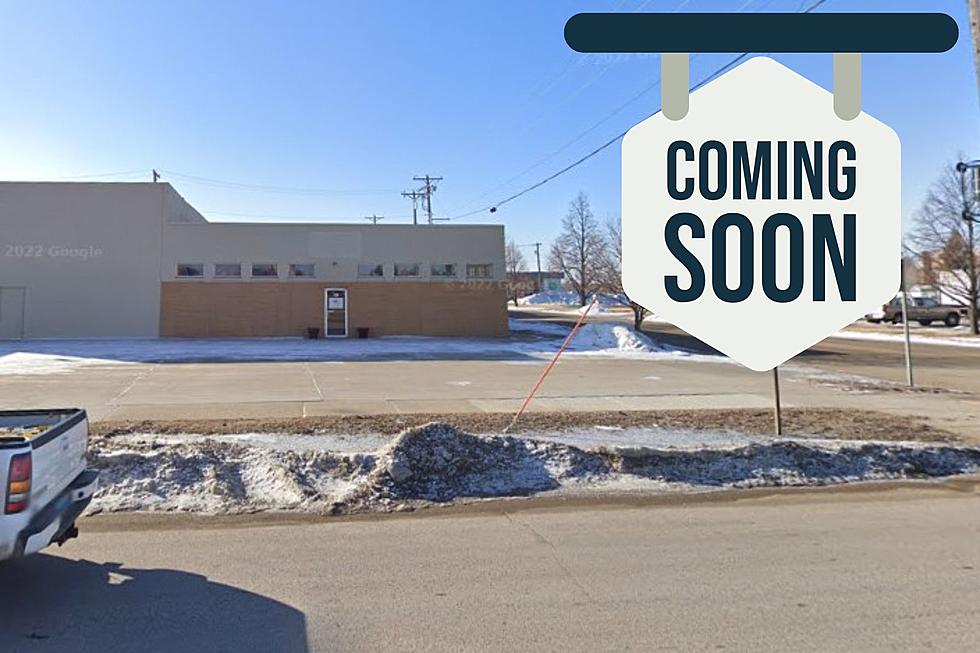 New Gym Opening In Bismarck 🏋🏻‍♂️
Canva, Google Maps
You might have noticed some construction  on the building that sits at 801 E. Front Ave. If you were wondering what business is opening there, same.
It looks like a new gym will be occupying the space. The facility is called "Oxbow Iron Gym."
Based off of photos from the gym's Instagram page, it looks like it is not quite finished yet. That said, it's certainly coming along.
View this post on Instagram
Equipment is being hauled in and things are coming together.
 

 

 

View this post on Instagram

 
The gym is owned by a man named Tyler Mack. According to the Oxbow website, Mack is originally from Minot, North Dakota. He's now made Bismarck his home.
Bringing Something New To The Community
The businesses' website goes into detail on what Mack wishes to accomplish and provide with this new gym. It says they want to focus on equipment maintenance, safety, community, and fun.
The Specifics: Rates & Opening Date
The gym will operate between 5:30 am and 9 pm Monday - Friday, then 7 am to 6 pm on Saturdays and Sundays.
This gym offers monthly memberships at $55/mo with no contracts. You can also just pick up a day pass for $15.
As far as the official opening date goes, I haven't gotten word just yet, but the website says it will be open Spring 2023, so any day now.
Thoughts?
Do you think we need another gym in Bismarck? Is a gym need in that particular location? Send us a message with your thoughts.
---
8 Annoying Things North Dakotans Do At The Grocery Store
Here's what we need to stop doing.
Best Taco Joints In Bismarck-Mandan
Here's what we found on Google Reviews