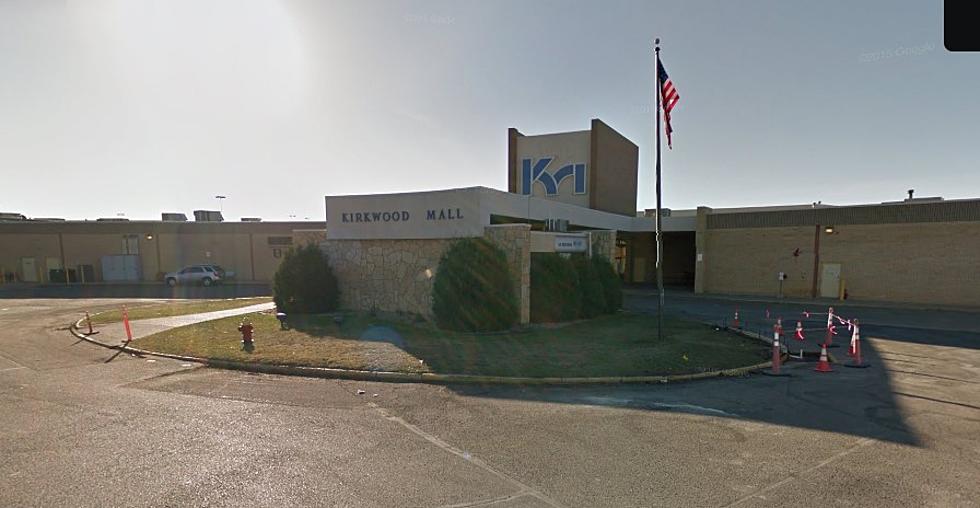 New Kiosk Opening In Bismarck's Kirkwood Mall!
Google Maps
It seems like new businesses are popping up left and right throughout Bismarck-Mandan. The Kirkwood Mall is adding stores all the time. It looks like there will be another new business in the mall.
New Kiosk
I'm sure you remember the Caribou Coffee kiosk closing up shop in the mall some months ago. If you're like me, you need a little caffeine boost to do a proper shopping haul.
Good News! There is a new kiosk opening in the mall, and it is a coffee shop. Get ready to welcome Missouri Coffee Co. to the shopping center.
The Mighty Missouri Missouri Coffee company has been operating in BisMan since 2012. -- And don't worry, the original location at 1608 North Washington isn't going anywhere.
Yep, the business is branching out, and this will be their second location.
The Announcement
The announcement came from the Kirkwood Mall's Facebook page. Check out the post, complete with a video sneak peek.
As you can see from the above post, a specific date for the store's grand opening hasn't been released yet, but from the looks of it, I don't think we will be waiting very long.
We can assume the store will be operating withing the mall's hours, but where exactly will it be?
Based off of what I can see in the video, It looks like the kiosk will be operating near or in the same location as the former Caribou Coffee.
Keep checking back for updates and get ready to enjoy some delicious coffee on your next shopping trip!
---
12 Businesses We Wish Would Open In Bismarck
Most popular grocery stores in America