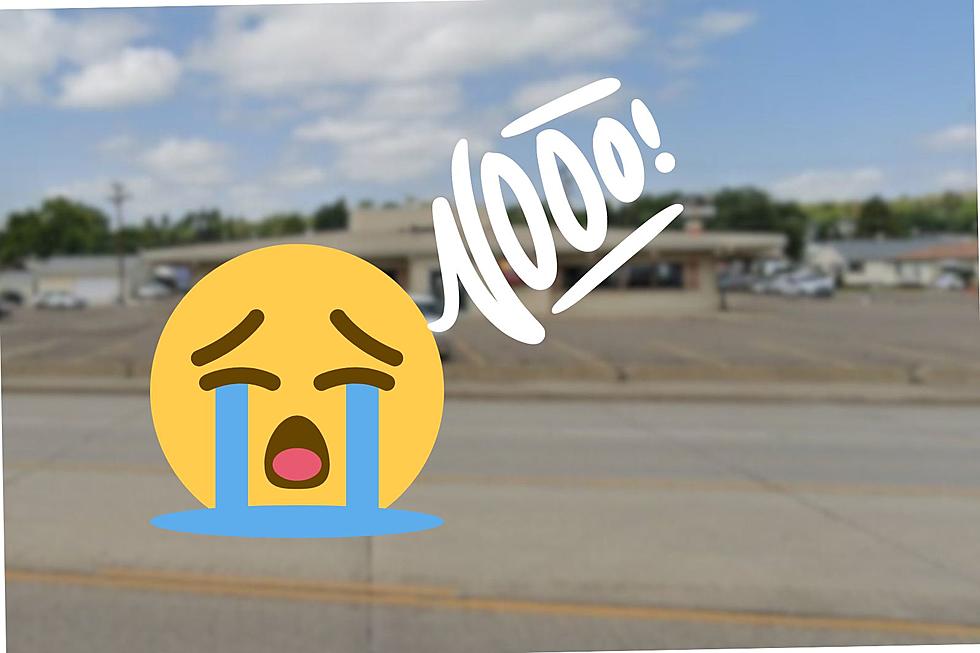 Noooo! Mandan Is Losing ANOTHER Restaurant
Google Maps, Canva
We just found out that Mandan's Hardee's is now closed. Now, it looks like we're losing another beloved restaurant.
Driving down Mandan's Main Street, you can't miss it. Every Sunday, the parking lot was packed, and Dakota Farms restaurant was buzzing.
After 35 years, Dakota Farms will be closing its doors. The business posted to its Facebook page the heartbreaking news.
It said,
"It's with a heavy heart we have to inform you our lease is up and is not being renewed."
They went on to thank all of their loyal customers for the memories and support.
"So we have to say goodbye to all of our loyal customers and friends who have with us on our exciting 35-year journey. We have made really great memories with you over the years that we will always cherish. We have watched your families grow as you have watched ours."
Last Day
In the post, they said Dakota Farms' last day of operation is coming soon, so you might want to get over there ASAP.
The restaurant will close its doors on the 10th of September.
The Family Feeling
While I only visited this restaurant once, I can say it had a unique atmosphere. You got the feeling that everyone knew one another. It felt like sitting at home at the dinner table.
Not to mention, the food was and is DELICIOUS.
Anyway, wish them well on their next chapter, and keep tuning in to our stations for more updates on local businesses.
Thanks for reading. TTFN.
---
12 Businesses We Wish Would Open In Bismarck
QUIZ: Can you identify 50 famous companies by their logos?
How well do you know the logos of 50 of the world's most famous companies? Keep scrolling to see if you can guess which icon belongs to which brand.