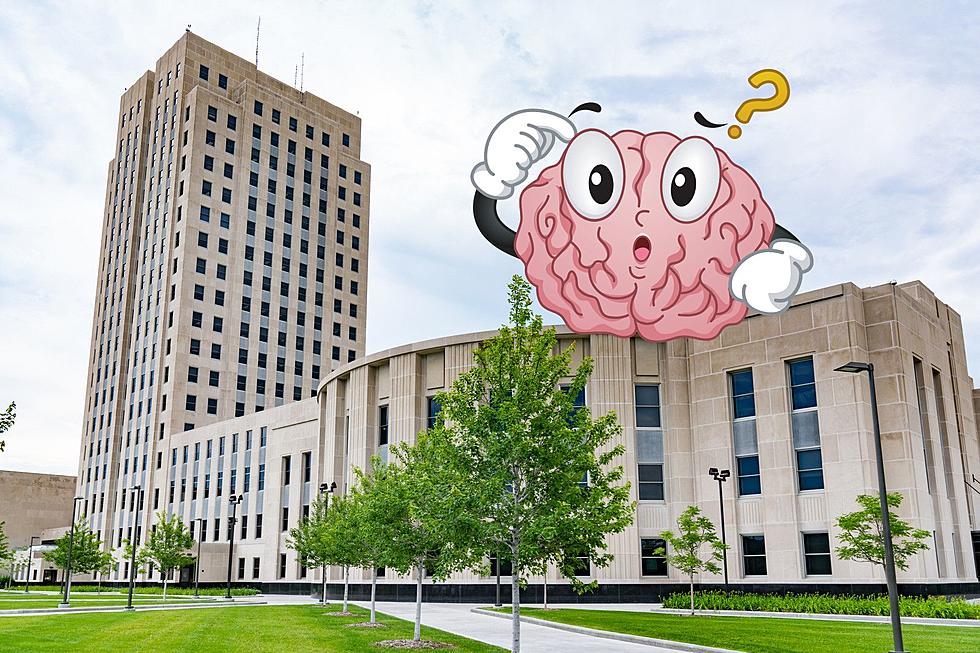 Can You Guess How Many United States Cities Are Named Bismarck?
unsplash
Traveling from state to state you will notice something strange. Several cities have the same name. Portland, Springfield, Nashville, Kansas City, and of course, Bismarck to name a few.
How Many Bismarck's Are There In The United States?
With all of the different possibilities, we wouldn't need to repeat any names, but that isn't the case. This is especially true for Bismarck.
According to theGeoTargit there are seven cities throughout the United States with the name, Bismarck.
Where Are They?
1. Arkansas
One Bismarck can be found in none other than the state of Arkansas. It's located between Hot Springs and Caddo Valley. It is a pretty small town with a population of only 2,332.
2. Illinois
I lived in Illinois most of my life, and never knew there was a Bismarck there. Technically this Bismarck is not a city; it is a village that is part of Danville. It's population as of 2021 was 575.
3. Missouri
Not far from Illinois' Bismarck location is another in Missouri. Bismarck, Missouri is located near Farmington, and has a population of 1,255.
4. Nebraska
The source claims there is a Bismarck in Nebraska, but I could hardly find any information on it. Ghost town? --Possibly.
5. Ohio
There is a little township in Ohio named Bismarck. Little can be found about it, though Roadside Thoughts does claim they found its first historical mention dating back to 1895.
6. West Virginia
This unincorporated community lies on West Route 93, near Mount Storm Lake.
7. North Dakota
Last, but certainly not least is our state capital, Bismarck, North Dakota. Of all the other Bismarcks mentioned in this list, Bismarck, North Dakota has the highest population.
---
Minnesota's Jailhouse Apartments
LOOK: Celebrity stage names vs. their real names
Stacker
reveals the real names of celebrities.