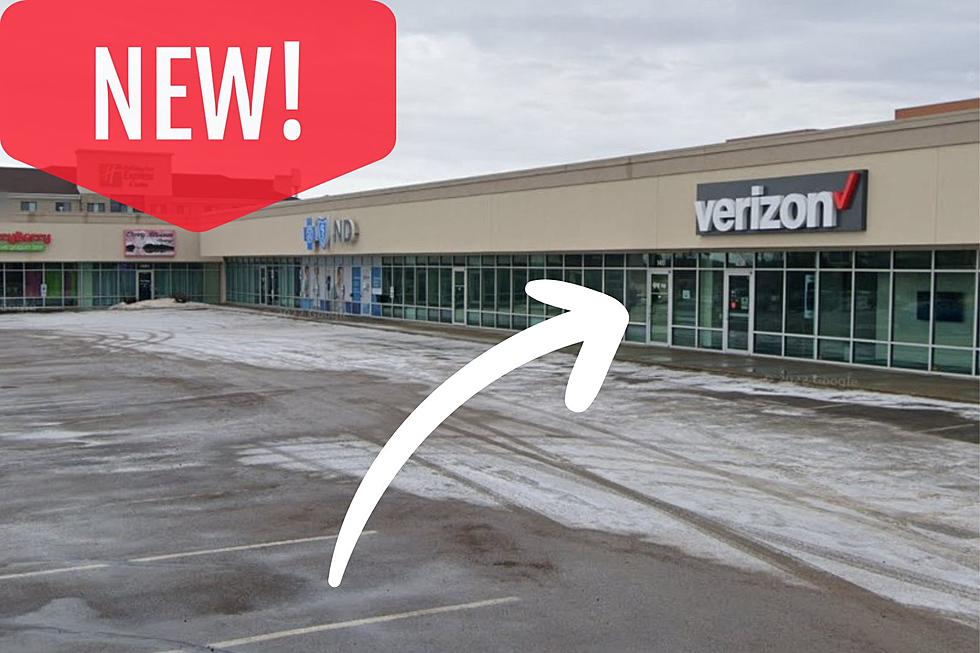 North Bismarck's Verizon Wireless Store Has Moved
Canva, Google Maps
If you visit the BeMobile Verizon Wireless store in North Bismarck, you might notice next time you drive that way that it is no longer there.
If you don't know which Verizon store I'm referring to, I'll remind you. It's the family-owned store that's tucked back over by Sickies Garage Burgers and Brews, not far from the North Dakota Eye Institute and Wendy's.
That location is no longer open.
The Move
I got a text message this afternoon that the store had moved. Look for the business even further north, off of LaSalle Drive. It is now east of SkyZone, and sits between AT&T and Pancheros.
I haven't visited this new location yet, but I imagine it is a bigger space than their last location.
Here's a look at the outside of the store.
New Phones
I don't know about you, but I've been struggling to resist the urge to get a new phone. I've paid off the device, and I'm ready for an upgrade.
That said, I've been telling myself, "Just use it until it breaks; save yourself a little extra money each month."
While I'm putting in a solid effort to resist the urge to buy a new phone, I'm also curious and want to take a look at the new store. I know as soon as I walk in, I'll be sold. I have no self-restraint.
Last time I went there for a screen protector and came out without the screen protector (I was looking for a very specific one), and came out with an Apple Watch. *Sigh*
Wish me luck & Thanks for reading!
---
12 Businesses We Wish Would Open In Bismarck
QUIZ: Can you identify 50 famous companies by their logos?
How well do you know the logos of 50 of the world's most famous companies? Keep scrolling to see if you can guess which icon belongs to which brand.