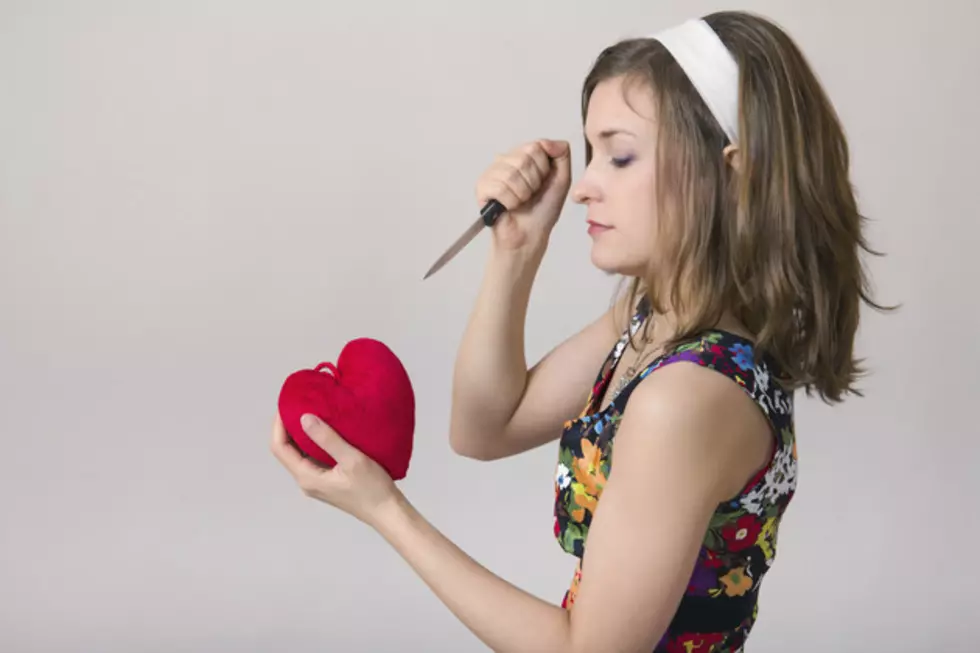 North Dakota is a Horrible State for Single People
Eillen
Statistically, if you're single and looking, North Dakota is not a good state to be in for that type of situation.
WalletHub has recently found that North Dakota is the third worst state to be single. In fact, the Peace Garden State finished dead last for 'Dating Opportunites' and 'Restaurants Per Capita' even though that's kind of a low blow given the known low population of the state.
North Dakota also has the 40th lowest average of single people, which basically just means there aren't enough single people to go around for all the rest of the single people. It's a very unfortunate statistic.
While you may think that's bad, just be glad we're not in Arkansas or West Virginia, which finished 49th and 50th on the list of states to be single in. Not only that, but those states are just awful overall. I know, I've been to both.
Then again, if you're into the whole online dating scene, there's always Tinder, Bumble, Match.com, OkCupid, or several other dating apps that I've heard of. As a single person myself, I, for one, don't use them due to my beliefs in how dating apps screw with fate, but that's a whole other argument for another time.
In any event, there are eight days left until Valentine's Day, so maybe just play it cool until then, so you don't have all that pressure of being a couple and having to get gifts, dinner, flowers, and everything else. It's probably smart to stay single. However, if you're in a couple, as I said, there's eight days left. It's time to panic!