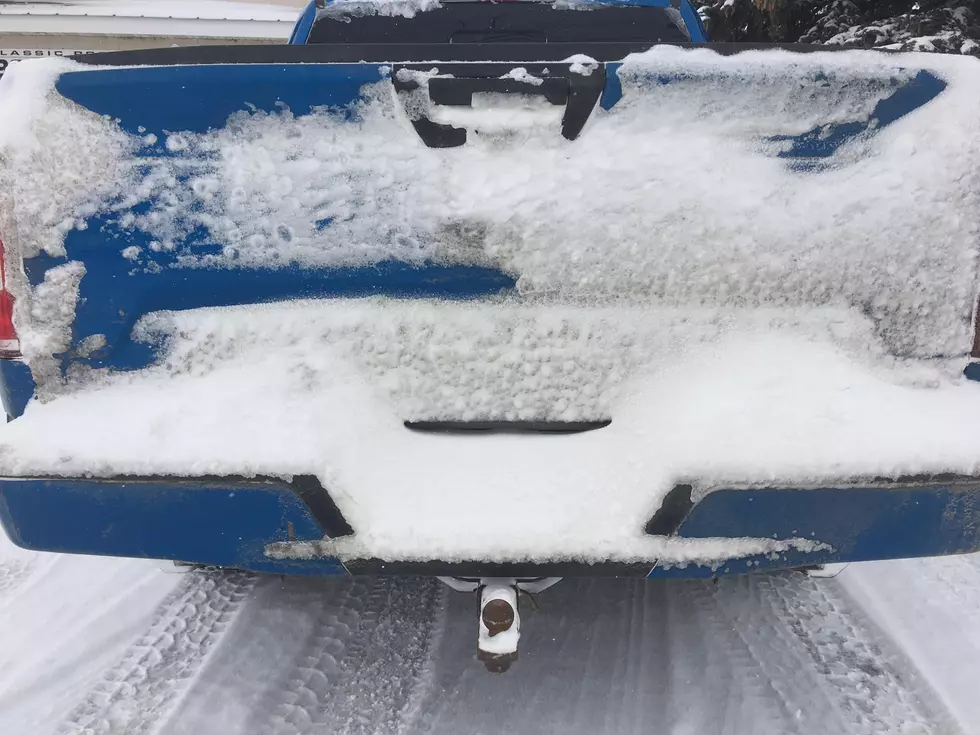 North Dakota Is About To Get A Winter "Gut Punch"
Rick Rider
The calendar says SPRING but the ground tomorrow might say differently.
A potent winter system has the northern plains in its sights and Winter Storm Warnings and Winter Weather Advisories have been posted for a good share of North Dakota.  Basically, the entire state is in some sort of advisory or warning with the exception of southwest North Dakota.
A Winter Weather Advisory is in effect for Bismarck from 7 pm this evening until 1 am Saturday.
This includes the counties in our listening area of Burleigh, Sheridan, McLean, Kidder, Emmons, Logan, and McIntosh.
This includes the cities of Bismarck, Hazelton, Linton, Steele, Wing, Ashley, Napoleon, Wishek, Dawson, Tuttle, Wilton, Washburn, and Turtle Lake.
2 to 5 inches of snow and blowing snow are expected, with locally higher amounts possible.  You can expect more snow east and north of the Bismarck area.
Bismarck will most likely see 1 to 2 inches.  Bismarck needs just under 2 inches of snow to break the all-time single-season snowfall record.  Winds could gust as high as 45 miles per hour causing travel issues.
Winter Storm Warnings are posted for north northeast North Dakota.
This includes the cities of Grand Forks, Larimore, Pembina, Drayton, Grafton, and Devils Lake.
This Winter Storm Warning goes into effect at 9 am.  6 to 14 inches of snow is possible with locally higher amounts possible.  Travel could be very difficult in this area if not impossible.  Please keep that in mind if you have travel plans toward the eastern side of the state.
25 costliest hurricanes of all time
Most Famous People From North Dakota's Biggest Cities