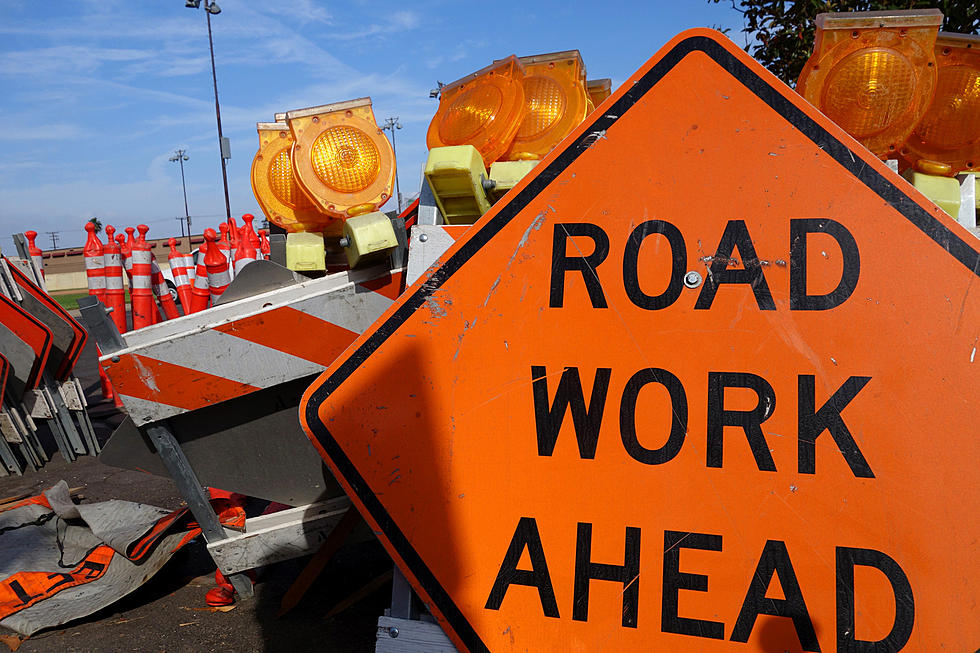 Extended Thru Monday, Bismarck Expressway Reduced To 2 Lanes
smodj
UPDATE: Work on Bismarck Expressway now extended through Monday January 10.
One of Bismarck's busiest streets is being reduced to one lane eastbound and one lane westbound. This is an emergency repair project that unfortunately appears it will take many days to fix.
This immediate public service announcement was just updated Thursday afternoon from the City of Bismarck Engineering Department:
Lane Reduction on Bismarck Expressway between 3rd St. and 9th St
 

BISMARCK, ND – Bismarck Expressway traffic lanes will continue to be reduced to one lane eastbound and one lane westbound on Bismarck Expressway between 3rd Street and 9th Street.

 

Repairs are being made to a major trunk water main in the middle of Bismarck Expressway. This lane reduction could be in place through late Monday, January 10.

 

During peak traffic periods, drivers can anticipate long delays and congestion on Bismarck Expressway.

 

Drivers are asked to modify their travel routes to avoid this area until repairs are complete.

 

Your patience is greatly appreciated!

 

For more information visit www.bismarcknd.gov/streets.
Troubling news for everyone that regularly travels this section of Bismarck Expressway, but super-troubling to the city crews that have to make these massive repairs in sub-zero cold.
Alternate routes in this area could take you a long way off your planned route.
I'm just thinking that the area in South Bismarck between 3rd and 9th Streets doesn't really offer clear-cut detours.  Or does it?  You can offer up ideas in the comments which I'm sure concerned commuters would appreciate.
Probably you're simply best off simply staying on Expressway practicing patience and giving yourself plenty of time to get where you are going. Which could be hopping in yet another line at the Chick-fil-A.
If you do...maybe grab a bag of sandwiches for the super cold crews working so hard to get this mess cleared up.
---
Bismarck Mandan's Worst Intersections
Ten Simple Driving Tips For North Dakota Winters.
THE TEN COLDEST DAYS IN BISMARCK'S HISTORY