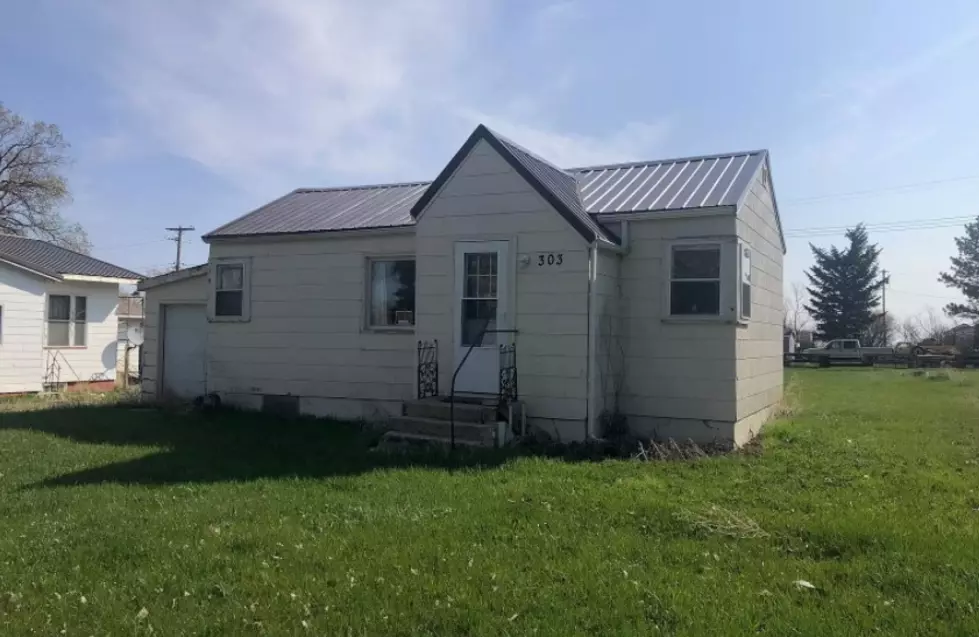 See Where ND's Cheapest Home Is Currently For Sale (GALLERY-PHOTOS)
Beverly Quale-NextHome Fredricksen Real Estate
North Dakota's current least expensive home for sale can be yours right now for the low, low price of $14,500.  This one bedroom, one bathroom is only 761 square feet.  It does have an attached garage and main floor laundry hook up.  It's been on the market for over a year and half.  Okay, that's a little bit of a red flag.  STILL, can you imagine, to have NO MORTGAGE?  Buy this house with cash, and be responsible for utilities and taxes.  I'm just guessing, both would be pretty reasonable.  Not a worry in the world.  You probably wouldn't need much of job to afford living in this home either.
So, you're probably wondering by now, where is tiny fortress goodness located?  It's in a little town called Noonan, North Dakota.  I had to look it up myself, where exactly is this metropolis located?   Noonan, can be found in Divide County, in northwest North Dakota.  According to wikipedia, Noonan had a population of 121 at the 2010 census.  Good bet, it's less than that now.  It was once known as the "White" city, because of a strange ordnance that required all building in the city to be painted white.  Noonan, is 81 miles from Williston.
This home has a non conforming bedroom and was built in 1925.  By now, you're probably ready to put your house on the market and buy this little gem.  Here's the photos of the property.
North Dakota's Least Expensive Home For Sale