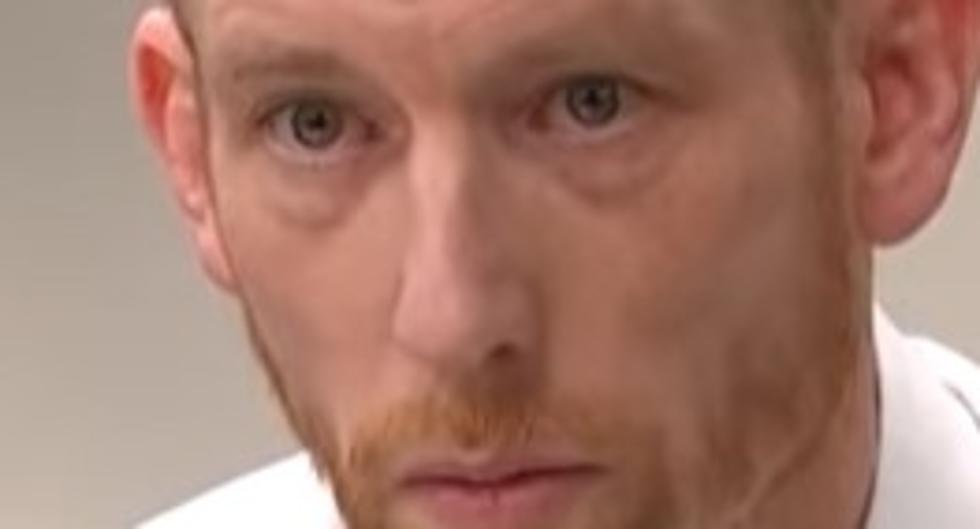 The Chad Isaak Murder Trial – YOUR Opinion So Far
Court TV YouTube
I have found that almost everywhere you go in Bismarck, or Mandan, someone will bring up the trial that is going on in Mandan. Chad Isaak is accused of murdering four people on April 1st, 2019 at a Mandan property management firm. Finally, two years later everything is slowly unraveling in the trial that began on the 2nd day of this month.
The prosecution lawyers have been methodically weaving their case
Through the wonderful world of social media, you can watch the trial live a couple of ways -  KX NEWS Facebook page or check out what the rest of the country is watching through Court TV. I am finding this whole thing fascinating, while listening and watching from day one, there are so many pieces of a huge puzzle that the defense is trying to piece together, in front of the eyes and ears of the jury. Most of the evidence that has been presented, most of the general public has never heard of before.
Comments during the live trial
The beauty of an intense trial is laid out smartly for everyone to gather THEIR opinion, some people that I know have declared Mr. Isaak guilty from day one, others have expressed doubt - and the latter can change their minds every day that the trial continues. However, there is one thing ALL of us seem to have in common.
The biggest mystery of all
To this point of watching the trial, one thing is crystal clear, there is no motive. NONE. Yes, there are a ton of theories, speculations, and even conspiracies of may have happened. Some people truly believe that a motive has to be found to deliver a guilty verdict. Only time will tell.
---
10 Awesome Golf Courses In ND