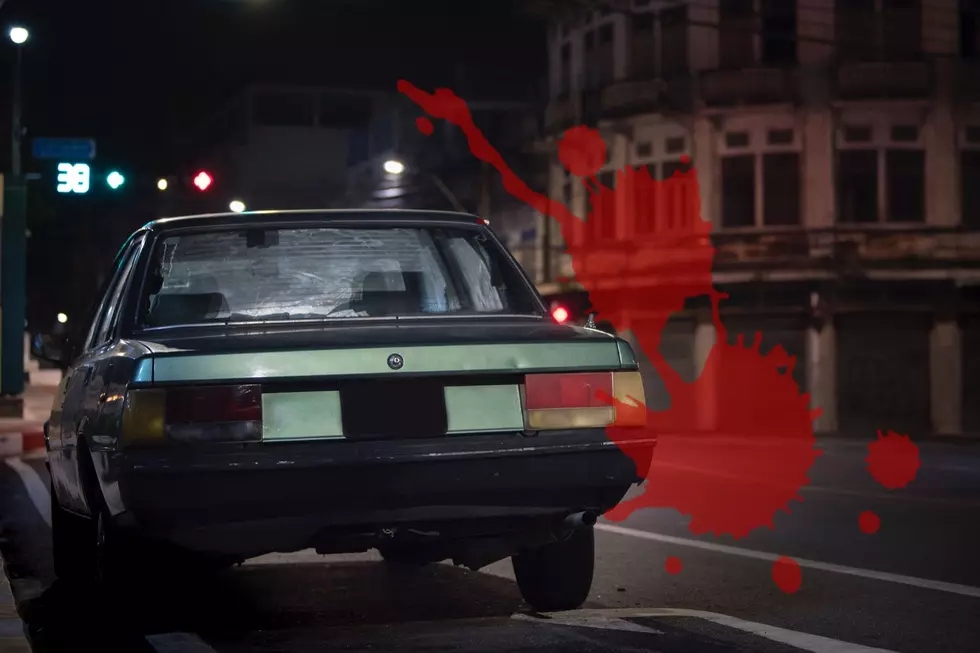 This Is North Dakota's Top-Searched True Crime Story
Unsplash, canva
True crime tv is insanely popular right now. Why do you think that is? On second thought, I'm not sure I want to know the psychological explanation behind it. Personally, I think it's just curiosity.
What is the most popular real-life case capturing the attention of North Dakotans? It just so happens that a group of attorneys looked at Google data to find which true crime story is the most-searched in each state.
Looking At The Data
Edwards Kirby Attorney's at Law did the study with 63 different true crime stories. These stories include: the OJ Simpson murders, the Nightstalker, Lizzie Borden, and even the disappearance of Natalee Holloway.
Minnesota & South Dakota
One of our neighboring states, Minnesota, had Dennis Nilsen, a Scottish serial killer as their most-searched story.
South Dakota's most googled true crime story is the death of Caylee Anthony.
What About North Dakota?
North Dakota's most searched true crime story goes all the way back to 1963. Yup, it's the assassination of John F. Kennedy. After all of these years North Dakotans are still looking up details.
Other States
Wisconsin's most searched story is Ed Gein, while Wyoming's is Elizabeth Short, otherwise known as the Black Dahlia. Overall, the most searched stories are the death of Caylee Anthony and OJ Simpson. David Berkowitz, otherwise known as the "Son of Sam" also comes up in several states.
There you have it. Know you know where our morbid curiosity is leading us. .
---
10 Of North Dakota's Homicide Cases Gone Cold
These homicide cases currently have no leads.
25 True Crime Locations: What Do They Look Like Today?
Below, find out where 25 of the most infamous crimes in history took place — and what the locations are used for today. (If they've been left standing.)