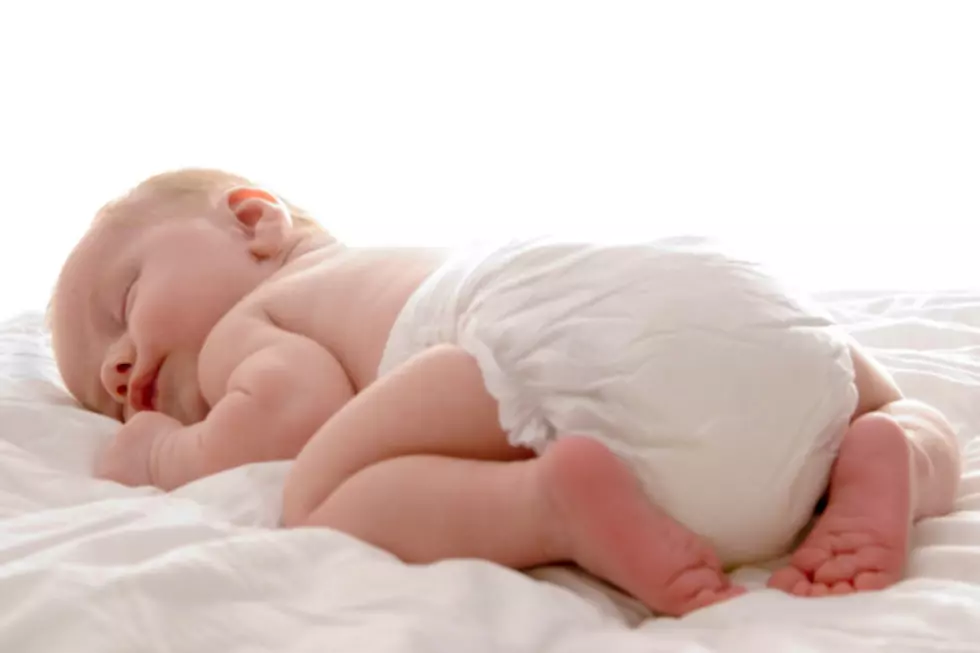 Top Ten Popular Baby Names of 2016
Gaby Kooijman/ThinkStock
The top ten for both boys and girls were released as they counted them down in the video below.
For the third consecutive year, the top two names for both boys (Noah and Liam) and girls (Emma and Olivia) received their same ranking, respectively.
The rankings listed are as such:
Noah
Liam
William
Masin
James
Benjamin
Jacob
Michael
Elijah
Ethan
Emma

Olivia

Ava

Sophia

Isabella

Mia

Charlotte

Abigail

Emily

Harper
The biggest surge from the previous year in overall rankings for males is the name, Kylo. The name went from a ranking of 3,269 to 901. This, according to the SSA.
As for female names, Kehlani made the biggest jump from 3,359 to 872.