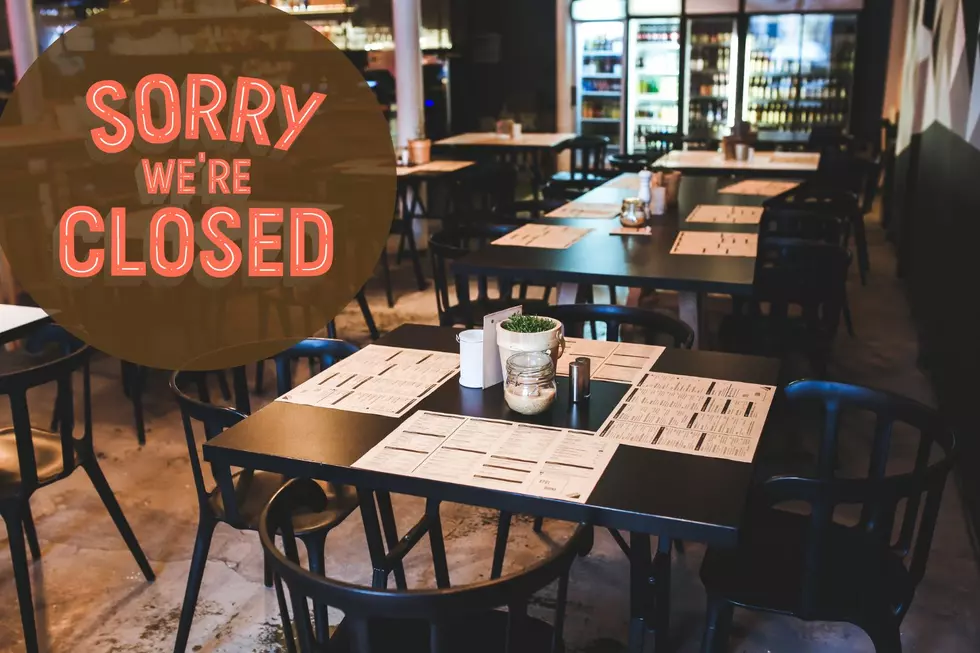 Where Are The Workers? One Of Bismarck's Favorite Restaurants Closes
Canva
Another Bismarck restaurant announced it is struggling to keep things running. Bismarck's beloved "Noodlezip" is now feeling the effects of the worker shortage.
The owner, Marty Lee, posted to the restaurant's Facebook page, stating the restaurant would be closing due to lack of employees.
Is This Really Goodbye?
According to the post, --no. This is only see you later. Lee said in the post, that this would be a temporary close. The restaurant is set to resume operations in September 18th. Hopefully, they can find more people to staff the business so they don't run into a situation like this again.
I always find it particularly unfortunate when our local businesses have to take these measures. We want to see these restaurants and shops thrive in our community, but just a short time ago we saw the same thing happen to our locally owned "MacKenzie River" restaurant.
A New Way To Operate?
In Noodlezip's Facebook post, the owner explained they would be taking the time to prepare for a new way to operate. So, what does that mean? Will they only be doing takeout? Will they only allow for dinner dine-in service? We'll have to wait and see.
The owner, Marty Lee, says finding workers for his restaurant has been extremely challenging.
"I have been my self working in the restaurant for 15 plus years, and this is the single hardest time to maintain employees to keep them in their position," said Lee.
Lee also mentioned in the post that when they reopen, it will be with a new menu. Lee says they hope to hire on more workers soon.
---
10 Perfectly Splendid Date-Night Restaurants In Bisman
Here are a few restaurants that are perfect for your next date night.
2022 MTV VMAs Red Carpet Fashion Moments
Below, take a look at the best, worst and wildest 2022 MTV Video Music Awards fashion moments from the red carpet!