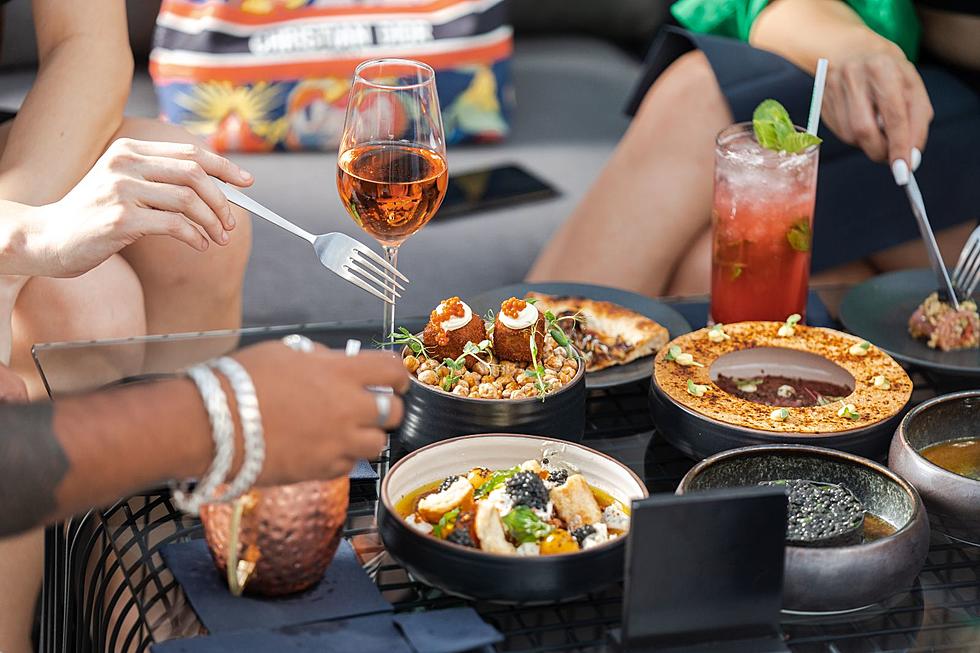 Yelp Says 2 North Dakota Restaurants Are The Best In The Midwest!
Canva
I think it's pretty safe to say that most North Dakotans are foodies. Cheese buttons, tater tot hot dish, Fleischkuekle, and so on and so forth. We have tons of unique foods here!
Yelp's Best Restaurants In The Midwest
Every single year Yelp puts out a list of the 100 Best Restaurants in the Midwest. Wouldn't you know that two North Dakota restaurants made the list this year.
Iowa, Illinois, Nebraska, Kansas, Michigan, Ohio, Wisconsin, and more! Yelp, looked at several different states and put together a list of the best of the best.
North Dakota
Not only did North Dakota make the list twice, one of the restaurants came in the top 20 spots.
#19
Coming in at number 19 is none other than Mezzaluna in Fargo. I've never visited this restaurant, but according to its website, the restaurant operates out of a historic building.
It was built in 1917 and was once the Smith, Follett, and Crowl office building.
It's an upscale restaurant with a menu that is sure to make your mouth water. Mahi Mahi, Duck breast, and shrimp fettucine are just a few delicious entrees on the menu.
#93
Making the Top 100 list is a Bismarck restaurant, that I personally know and love.
Fireflour Pizza + Coffee Bar came in at number 93, and for good reason!
Pizza, gelato, wine, charcuterie boards, outdoor dining -- what's not to love. This restaurant sits right off of Main and 5th in downtown Bismarck.
Go North Dakota!
I don't know about you, but I'm excited to see some locally-owned North Dakota businesses making this list. If you haven't had a chance to make it to these restaurants, give them a try on your next lunch outing.
---
8 Things You Should Never Do In A Drive-Thru
Follow these rules or perish!
LOOK: 25 must-visit hidden gems from across the US
From secret gardens to underground caves,
Stacker
compiled a list of 25 must-visit hidden gems from across the United States using travel guides, news articles, and company websites.