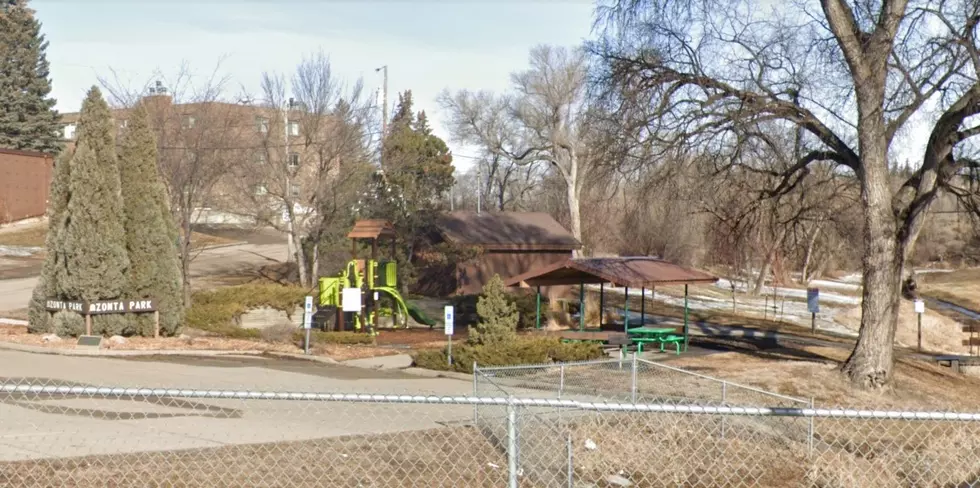 6 Of The Sketchiest Spots In Bismarck
Google Maps
We've all visited a few places in BisMan that have given us the creeps, or at the very least, made us feel a bit uncomfy. Whether it be the people that frequent the area, or just the look of the place, there are a few places many of us try to avoid day-to-day.
Bismarck Crime Grade
Did you know Bismarck's crime grade is a "C-" ? This means crime in Bismarck is slightly higher than the average U.S. city, according to CrimeGrade.org.
Where Are You Safest?
According to the source, the safest place to be in Bismarck is the Northeast side. Your chances of being victim to a crime is 1 for every 97 people.
Is The South Side Really Unsafe?
Many of us believe the South end of Bismarck is an unsafe, sketchy area, but is this true according to crime rates? -- In short, yes. The source explains that your chances of being victim to a crime in this area is as high as 1 in 18.
Sketchiest Spots In Bismarck
We've compiled a list of the "Top 6 Sketchiest Spots in Bismarck-Mandan".
** Note: This is not intended to offend or slight anyone. This is for entertainment and educational purposes. **
Sketchiest Spots In Bismarck
Here are some places you may want to avoid.
There you have it. I'm sure there are other areas that you might consider sketchy, and/or try to avoid, but those are the top six most sketchy spots in Bismarck.
Again, I do apologize if anyone feels personally offended by this; these areas were chosen according to crime statistics and word-of-mouth.
---
North Dakota's Most Expensive Homes
Here are the most expensive homes listed in North Dakota right now.
LOOK: These Are the 50 biggest retailers in America