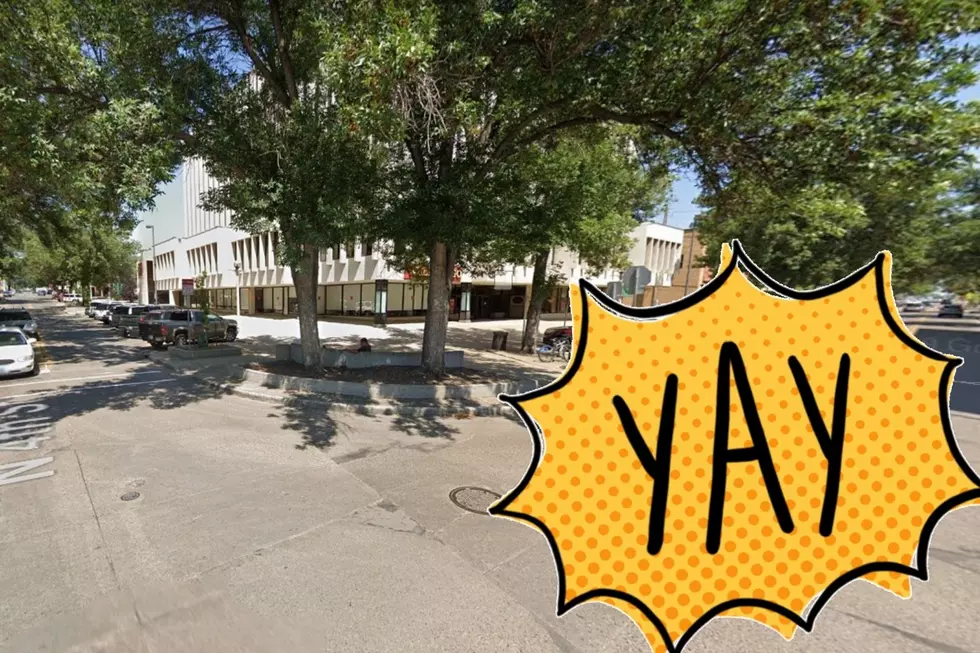 A Marvelous Day! Downtown Bismarck Restored To Its Former Glory
Google Maps, Canva
It's been a long time coming. The downtown area has been under construction for more than a month. Main Avenue, Thayer Avenue, and 4th Street were all affected/closed off because of the construction. The people of Bismarck were getting more and more frustrated with the situation.
The main concern was lack of accessibility to downtown businesses. I can't tell you how many posts I saw where people were expressing their anger and concern with the situation.
Financial Stress
I saw one post from a local business owner, saying the local businesses were taking quite the financial hit due to the road being closed off. While the sidewalks were still open, the business owner said they had lost their drive-by traffic, and in comparison to previous years, they were much lower in sales.
Take a look at the post.
A Weight Has Been Lifted
You might have seen the Facebook post from the Bismarck Downtown Business Association; it looks like 4th street is back open for business... err.. traffic... both!
Yes, the street is open and looking better than ever.
A Big Thanks
I'd like to give a big thanks to the construction crews who worked on the project. They worked in the heat to get this done, and make our roads better.
Just In Time!
Not only is this wonderful news for business owners, it's great news for everyone else, for more reason than one. It was the perfect time for the road work to end, as the Downtown Street Fair is kicking off tomorrow (Thursday, September 15th).
Get out there, have some fun, and show some local businesses some love.
---
The Biggest Home In All Of North Dakota
LOOK: Route 66's quirkiest and most wonderful attractions state by state
Stacker
compiled a list of 50 attractions--state by state--to see along the drive, drawing on information from historic sites, news stories,
Roadside America
, and the National Park Service. Keep reading to discover where travelers can get their kicks on Route 66.