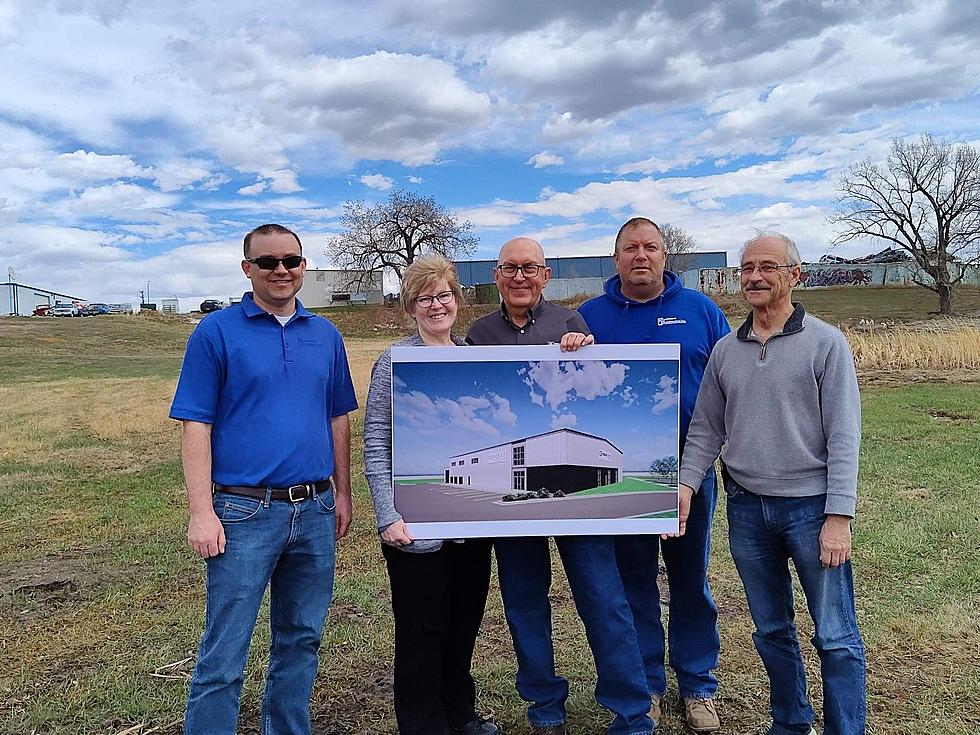 Bismarck's Dream Center Breaks Ground on Facility for Community Members in Need
Dream Center - Facebook
The ground has been broken on a new building for a new North Dakota non-profit organization.
On Wednesday (April 28), a groundbreaking ceremony was held for the construction of the Dream Center Bismarck. The great thing about the Dream Center is that it is meant to serve anyone and everyone who needs help in the Bismarck-Mandan community. A release says that people can come for a free meal, free groceries, free services, and more.
The Dream Center will offer many help options and will be open for all members of the community.
The Dream Center facility will be a conglomeration of things for community members in need. The release states that the Dream Center will be the home of The Banquet - a free meal ministry, the Adopt-A-Block food distribution truck, a food pantry, chapel, multipurpose room, offices for partner agencies, and more! Construction on the Dream Center Bismarck will officially begin in May.
There are 6,765 people in Bismarck who live at or below the poverty line.
According to the release for the groundbreaking ceremony, the US Census Bureau reports that there are 6,765 people in Bismarck alone who are living at or below the poverty level. The release also reports that the US Census Bureau found that nearly 25% of those people at or below the poverty line are children under 18 and 10% are senior citizens. That means there are approximately 1,691 children and 677 elderly people are in need. Not to mention all the people in between who need help.
READ ON: See the States Where People Live the Longest
Read on to learn the average life expectancy in each state.