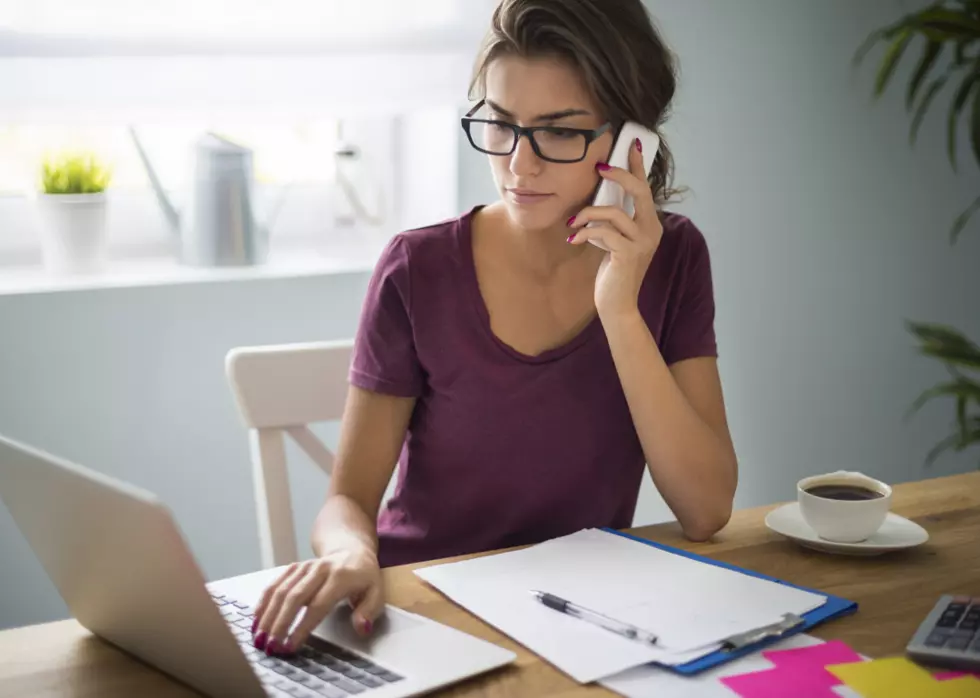 Court's Closed – You Can't Be Evicted (For Now)
gpointstudio // Shutterstock
In today's press conference on COVID-19 in North Dakota, Governor Burgum and North Dakota Supreme Court Justice Jon J. Jensen talked about eviction proceeding suspensions. Basically, your landlord can't evict you because he/she can't take you to court (it's not open. So, you can only be served an eviction notice as of right now.
Here's the breakdown from Justice Jensen:
In order to evict a tenant, there is a process the landlord must follow. The tenant cannot be forcibly removed if the legal process is followed.
First, your landlord has to serve you a 3-day notice of "intent to evict."

Reasons for evictions include but are not limited unpaid rent

You then can either pay rent or vacate the premises.

If you don't leave or pay, then the next step comes in.

Then, your landlord can prepare documents to start district court action.
Next, you would be served a summons and complaint  and would appear before a judicial officer.
After the above steps are completed, then you can be evicted and forcibly removed from your home.
Governor Burgum offered some solutions to help with payment issues during the Coronavirus crisis:
If your job has been affected by closures, notify your landlord and come up with a plan - pay some now, pay later, payment program, ect.
Check out the economic programs - you could possibly benefit from the Cares Act.
Low-income individuals and families can look into heating and energy benefits.
Governor Burgum also said, "Preserving and promoting housing stability during times of uncertainty is important to the overall health of our state." So, at this time, while you technically CAN get an eviction notice, you CAN'T be forcibly removed from your home. While that news may only be a slight comfort, make sure to communicate with your landlord.