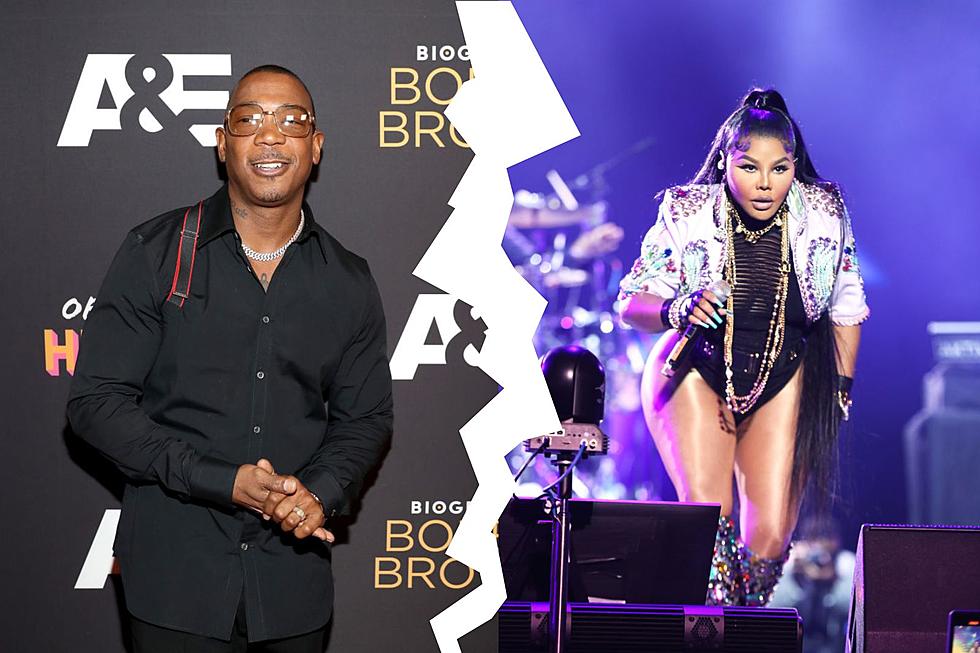 Did You Know Lil Kim & Ja Rule Are Coming To North Dakota?
Canva, Getty Images
It seems there's never enough time to do all the things you want to do in the summer months. This is something you should make time for if you loved listening to R&B/Rap in the early 2000s.
Ja Rule & Lil Kim
That's right, Lil Kim and Ja Rule are both coming to North Dakota for one spectacular show.
If You Didn't Know
Ja Rule is known for such hits as "Mesmerize, "Always on Time feat. Jennifer Lopez," "Holla Holla," and "Between Me & You" feat. Christina Milian.

Of course, you know Lil Kim for her "Notorious" relationship with Biggie Smalls, but also for several songs, such as "Magic Stick" and (A personal favorite) "Lady Marmalade" feat. Christina Aguilera, Christina Milian, P!nk, and Mya.
...And can we talk about how AMAZING that song was?!
This song was featured on the soundtrack to the movie/musical, "Moulin Rouge," starring Nicole Kidman and Ewan McGregor. Great movie.
I don't know about you, but I still know every word of this song. This track lit up my childhood.
Also...
Errmm.... still not sure what "Voulez-vous coucher avec moi, ce soir" means, but you don't really need to in order to enjoy that song. -- Scooby Doo reference of the day.
When & Where
The two icons will be performing on August 26th at Sky Dance Casino in Belcourt, North Dakota.
Tickets go on sale this Wednesday (July 12th, 2023) and start at $60.
Tickets are available on the casino's website. 
That's All
That's all the info we have for now. Get your tickets, and enjoy the show! Thanks for reading. TTFN!
---
Straight Out Of Yellowstone? This Ranch For Sale Looks Like It's The TV Show!
A Look At This Western North Dakota Ranch For Sale!