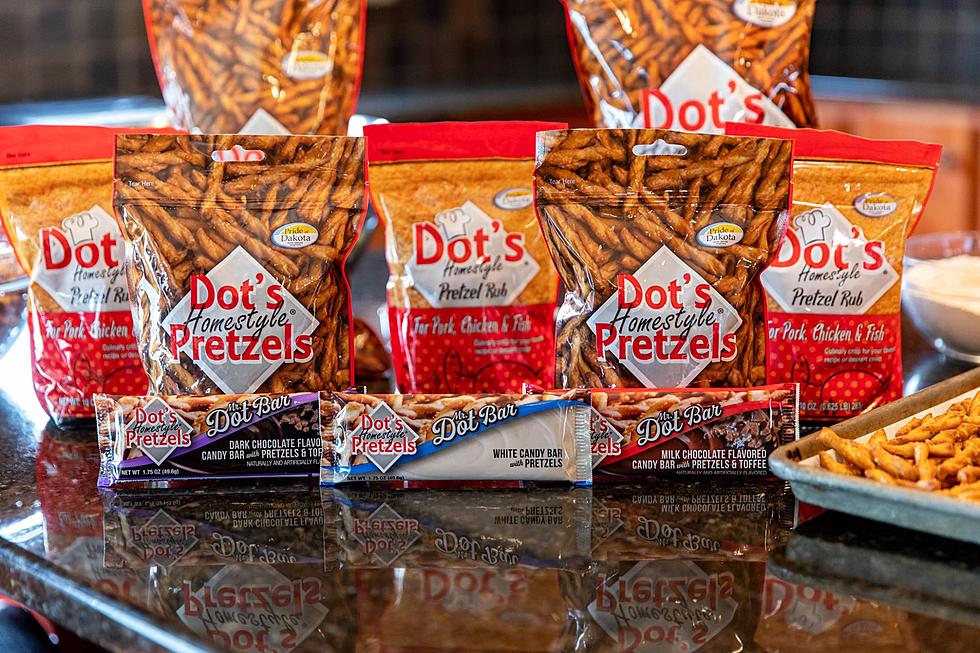 Does Seeing A ND Company Get Sold Bring You Hope?
Dot's Pretzels - Facebook
Does seeing the sale of North Dakota's Dot's Pretzels make you feel like you can accomplish anything? A company that started out in the kitchen of a small North Dakota town gets sold to a big national company. Does that make you feel like you can do anything? Many people always forget that you can do anything you set your mind to. This is proof that you don't have to live in a huge city to make a go of something, you just have to put your mind to it.
I've always been a believer in setting goals and being in the right mindset. Then a person can accomplish anything. Many people always want to start out at the top or want their business to get to the top fast. It takes years, and years to get to the top. Seeing a North Dakota company get bought out by Hersey's is pretty cool.
It's not every day that a huge national company buys an ND company. Although, I have to say this is really cool. It was all in the mindset of Dot in doing the best in making people happy with her pretzels. Hopefully, in the future we can continue to see more companies from North Dakota get bought out by these big national companies. Do you plan to start a business? Would you sell out to a big company if you had the chance? What business would you like to start?
The Top 10 Mispronounced City Names in North Dakota
READ ON: See the States Where People Live the Longest
Read on to learn the average life expectancy in each state.