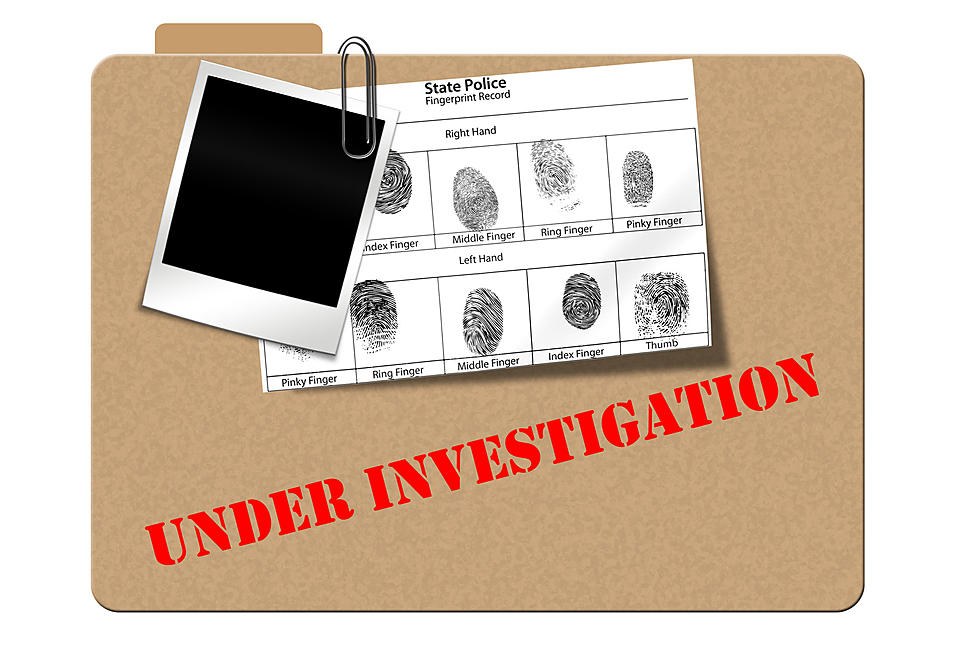 FBI Investigating Several Crimes in North Dakota
Robert Mizerek
The FBI is investigating 17 alleged hate crimes in North Dakota.
According to KVRR, there are currently 17 North Dakota crime cases being investigated as hate crimes by the Federal Bureau of Investigation. Some of the crimes reportedly include the case of the woman who spray painted the Jesus statue at a church in Fargo and an unidentified person who yelled racial obscenities to a woman. But the most disturbing case being investigated is the one where an 11-year-old Black girl was assaulted by a 73-year-old white man.
Back in September, a Black child was physically assaulted by a white man.
Back in September, it was reported that the young girl was playing basketball with some kids in a driveway when the man was pulling into his driveway. Even though the kids were told they could play basketball, the man allegedly threw out racial slurs before the kids left. The girl reportedly later came back with her sister where the situation actually got violent - the man is accused of pulling the 11-year-old's hair and choking her.
To reiterate, racism is alive and well in North Dakota.
It does not matter what lead to the situation where a child was verbally and physically assaulted. A grown person put his hands on and traumatized a child. It should be shocking that this behavior happened in 2021, but it is not shocking in North Dakota. Unfortunately, racial hatred exists across all generations in this state. Whether it is college students are saying racist things on Snapchat or an old man is assaulting a child, racism is a very real problem that needs to be dealt with in North Dakota.
LOOK: What major laws were passed the year you were born?
Data for this list was acquired from trusted online sources and news outlets. Read on to discover what major law was passed the year you were born and learn its name, the vote count (where relevant), and its impact and significance.