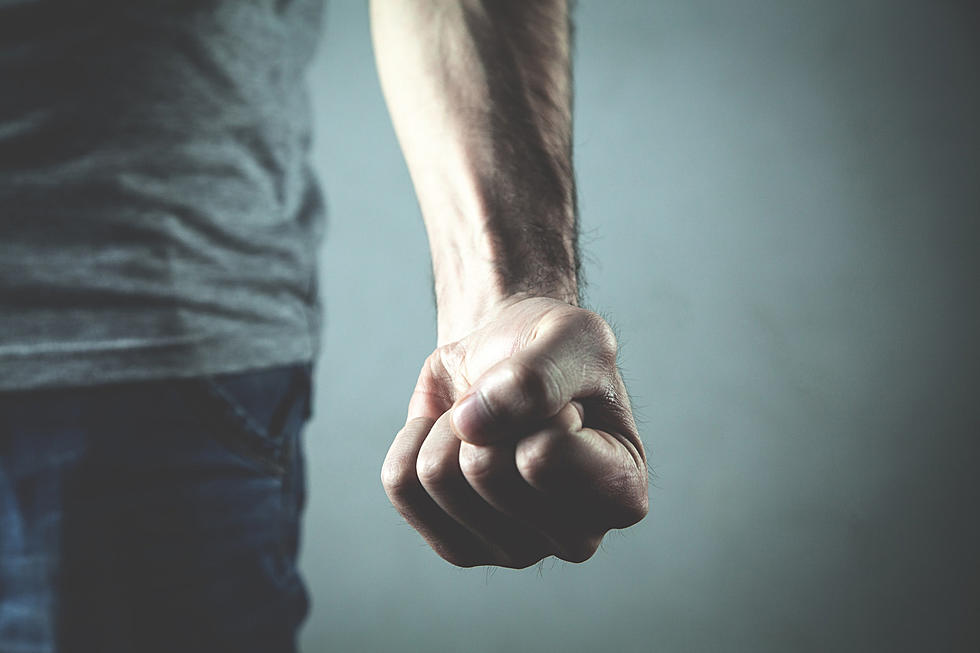 Black North Dakota Child Is a Victim of Alleged Violent Hate Crime
Andranik Hakobyan
WARNING: This story may be disturbing.
According to Valley News Live, a 73-year-old Cass County man named Larry Balder is facing up to 15 years in prison for allegedly assaulting an 11-year-old Black girl and then being uncooperative with police officers. Not only that, Baldner is accused of telling the girl and her sister that their "skin is the color of s***" and calling them "n******." There is even a witness who saw Baldner allegedly pick the child up by her hair and choke her.
Why did all of this happen? It is reported that there was the first confrontation when the young girl was playing basketball with people. Baldner reportedly told police he had to wait for the group to get out of his driveway and wanted them off the property even though they were allowed to play in the neighbor's driveway. Things allegedly escalated from there, leading to a second altercation involving the girl's sister.
A child has allegedly been traumatized by a stranger's hatred and violence.
There are no words to describe how disturbing this story is. Imagine the aftermath of the trauma this child just experienced in her young life. How could this affect her? An 11-year-old was playing with her friends when a stranger allegedly spewed racist remarks at her and beat her. That horrifying experience will likely shape her and affect her for the rest of her life.
Racism is clearly alive and well in North Dakota.
This is racism right here in North Dakota. There is no excuse for anything like this happening ever. Thank god there was at least a witness to Baldner allegedly committing hate crimes against a child. Hopefully, justice will be served because something like this deserves no mercy.
LOOK: 50 essential civil rights speeches
Many of the speakers had a lifetime commitment to human rights, but one tried to silence an activist lobbying for voting rights, before later signing off on major civil rights legislation. Several fought for freedom for more than one oppressed group.
Keep reading to discover 50 essential civil rights speeches.