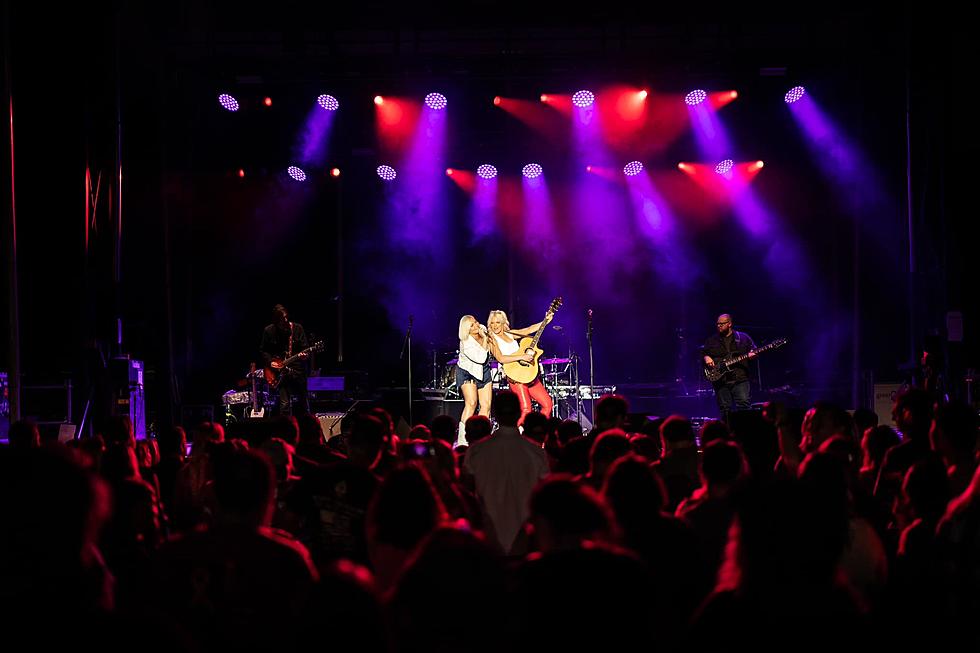 North Dakota's Tigirlily Gold Will Be Center Stage With The NFL
Tigirlily Gold Facebook Page
The ladies from Hazen, North Dakota Tigirlily Gold will be center stage across the NFL this coming Thursday Night.
That's right, Thursday, September 28th Tigirlily Gold will perform the Star Spangled Banner at historic Lambeau Field in Green Bay, Wisconsin.  As a diehard Minnesota Vikings fan it pains me to type this.  I wish that Kendra and Krista were going to be doing this great honor prior to a Minnesota Vikings game but I'm still very happy for our North Dakota ladies.
Kendra was even born in Racine, Wisconsin, so I guess I can give them a pass to be in Packerland. 
It will be a big game for the Green and Gold as it will be a division game against the Detroit Lions.  Both teams are expected to challenge my Minnesota Vikings for the NFC North title.
You can watch Tigirlily Gold sing our Nation's Anthem on Amazon Prime.
Amazon Prime is your streaming home for the NFL's Thursday Night football.  You can also stream the game on NFL Plus if you have that.
Yep, Tigirily Gold for the first time ever will sing our National Anthem at a National Football League game.
It's kind of a big deal.  This has been a very exciting year for Tigirlily Gold as they have been getting National airplay with their single "Shoot Tequila", they also performed for the first time ever at "The Grand Ole Opry", and they've been touring all across the country.  The rest of America is starting to learn what we already know in North Dakota.
Tigirlily Gold is the real deal and very talented.
The Best Country Singer From Every State
Some states, like Oklahoma and Texas, are loaded with famous country singers. Others, like Nevada and Maine, are still looking for a real breakthrough artist. See the best and most successful country music artist from all 50 states, starting with
Hank Williams
and Alabama.
The 10 Smallest Towns in North Dakota for 2023!