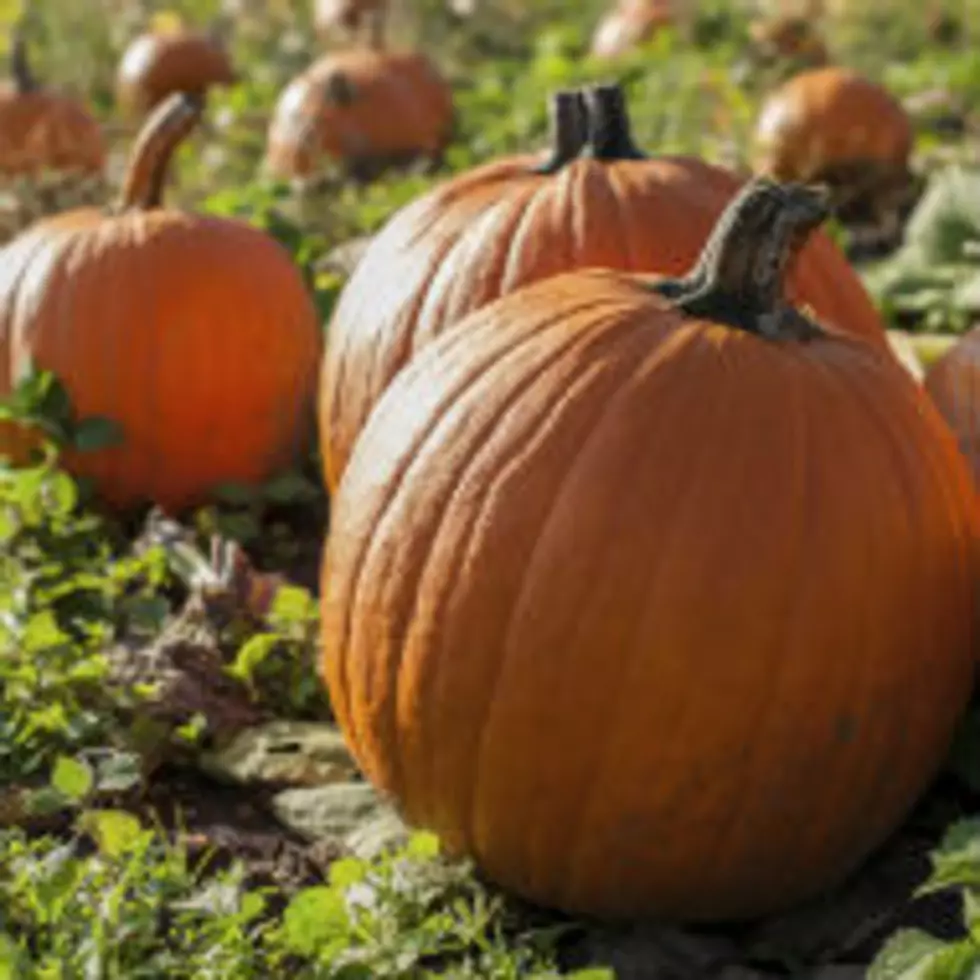 Jamestown Pumpkin Patch Opens This Weekend
AllenSphoto/ThinkStock
The most wonderful time of the year is almost here. And no, I am not talking about Christmas, I'm talking about Halloween!
It is barely September, we haven't even hit the first official day of Fall, but the crispy air is definitely making it start to feel like the spooky season. I know that we Autumn lovers have been biting our nails, all nervous over how the pandemic will affect Fall activities. Well, get excited, because there are some fun Fall attractions that are still on in North Dakota.
Starting this month, you can take the family on a little road trip to Jamestown for the A-Maze-N Clown Pumpkin Patch! Beginning this Saturday, and going through the end of the October, the pumpkin patch will be open to the public for pumpkins, a corn maze, and family fun. Check out dates and times below:
WHERE: 3523 82nd Ave SE
Jamestown, ND
WHEN: Saturday, September 12, 2020 - Sunday, October 25, 2020
Saturdays - 9:00 AM - 4:00 PM
Sundays - 12:00 PM - 4:00 PM
You can learn more about A-Maze-N Clown Pumpkin Patch in Jamestown on their Facebook event page.
Thank goodness pumpkin patches and corn mazes are outdoors and perfect for social distancing fun. I can't wait to try to beat my family in a competitive race through a corn maze. I can't wait for hail bale rides. I can't wait to pick pumpkins. I can't wait for all the fun that comes around this time of year.
What do you look forward to doing most during the Fall of 2020?
KEEP READING: Get answers to 51 of the most frequently asked weather questions...