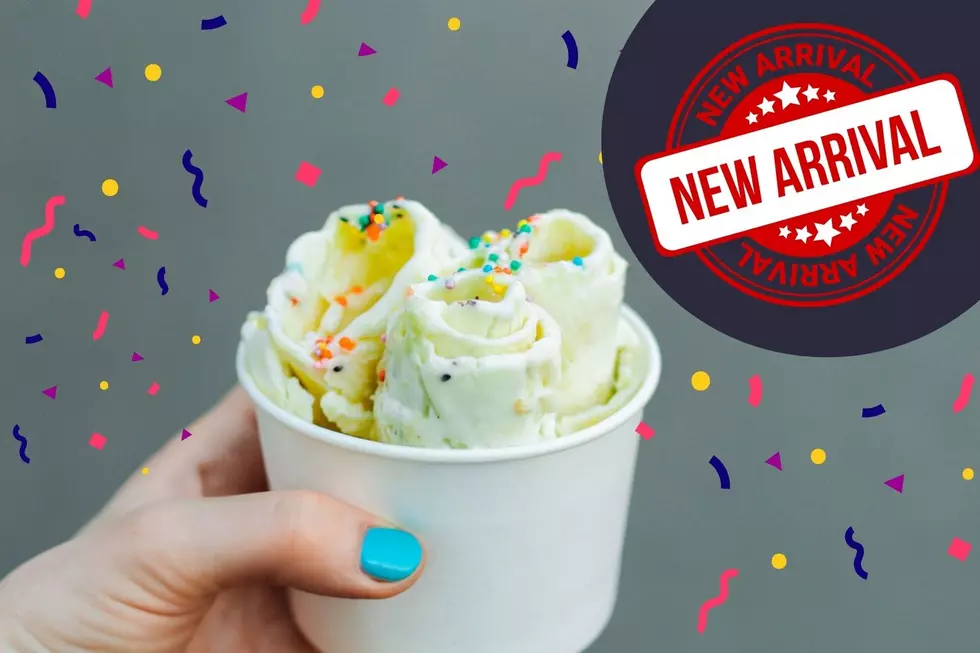 Mandan Now Has A 'Rolled Ice Cream & Boba Café'
Canva, TSM Media
If you're like me, this is one of those things you've been meaning to try, but haven't gotten around to it. And hey, you can never have too much ice cream -- especially in the summer.
Rice Bowl Adds Café
The Rice Bowl Restaurant in Mandan has made quite a few big changes recently. It moved into a new location not too long ago, and now, the owners added a new café; it serves rolled ice cream and boba teas.
The café is called "Boba Tea & Beyond" - Toy Story reference unintended, I think. They had a soft opening of the café over the holiday weekend (July 3rd - 4th).
Wondering where it is?
It's located at 500 W. Main St. in Mandan, in the parking lot by Runnings. It's part of the Rice Bowl Restaurant.
What's "Rolled Ice Cream"
I'm glad you asked. According to thetravel.com, it's also known as stir-fried ice cream.
You've probably seen those viral videos of ice cream being scraped off of a frozen counter (cold stone) into little curls; that's exactly what it is. Cool, right? It's basically ice cream art. It's very trendy.
Is It Different Than Normal Ice Cream?
According to the same source, it's pretty much the same flavor. Some say it's creamier and tastes more fresh because the ice cream is made on the spot. The really exciting part is the toppings. You can make your own concoction.
Boba Tea
Boba tea seems to be all the rage right now. We've had several bubble teas pop up in Bismarck-Mandan this year. If you don't know, it's a milk tea with tapioca balls in it. It's pretty yummy. I lived on this stuff in college.
Anyway, I'm sure the café will have an official Grand Opening in the coming days, so be on the lookout.
---
10 Most Ridiculously Named Towns In ND
Here's a list of some of the odd named towns in North Daktoa.
Celebrities With Lower Back Tattoos
Below, check out iconic celebrity lower back tattoos from actresses, sports icons, pop stars and more.