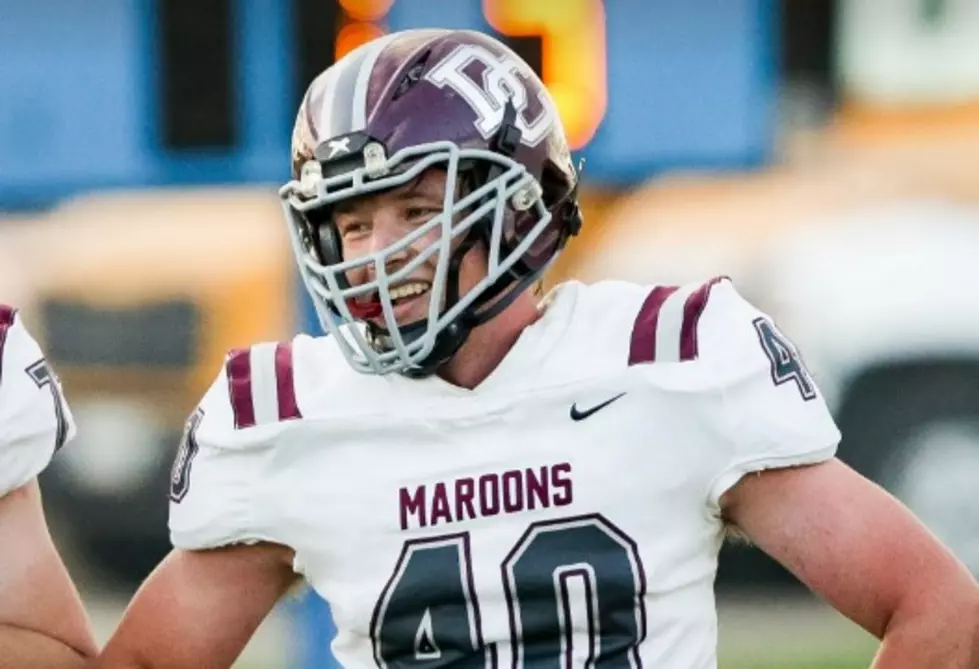 ND Senior Experienced Firsthand NFL Damar Hamlin's Tragedy
Don Anderson
Last night the nation watched a real life and death situation - at the early part of a football game that suddenly ceased
Monday night football has been a staple for the National Football League for years. A showcase of what the television bigwigs HOPE will draw a huge viewing audience each week. Last night all around the country people saw and held their breath for a REAL life and death situation. The two teams that were playing each other simply didn't matter after 24-year-old Damar Hamlin stood up after making a normal ( I say this because it appeared it wasn't a violent collision or obvious head trauma ) tackle and suddenly collapsed.
Players came together and formed a tight circle around Hamlin
This was becoming quite obvious within a minute or two, something seriously was wrong. The eerie hush of the crowd and the looks on the faces of the men that were on the field captured it all - for most of them, they had never seen CPR performed, and right in front of them lay a young man fighting for his life. The NFL clearly made the right decision, and the game was postponed. There was no way that the outcome of these teams mattered, teammates who just seconds before saw Hamlin large as life in the huddle, now gazed in shock as the ambulance drove away. So the immediate question in all of our minds was "What happened?"
Late last year, Divide County High School Senior Ole Svangstu was on his way to the huddle in Surrey when he fell limp on the football field
Both Hamlin and Svangstu had suffered from cardiac arrest. At the time of this article, Damar is still in critical condition. Svangstu was attended to immediately - according to kxnet.com "... the Surrey Ambulance, the Trinity sports medicine team, and a retired Minot paramedic sitting in the stands..." In the swift time it took for CPR to be performed, and for them to use a defibrillator, they saved his life. Ole recovered at Trinity Hospital.
There is Ole - #40
For the few ignorant people who insisted the game last night should have been played on, shame on you.
---
LOOK: Baby names that are illegal around the world
Stacker
scoured hundreds of baby name databases and news releases to curate a list of baby names that are illegal somewhere in the world, along with explanations for why they're banned.