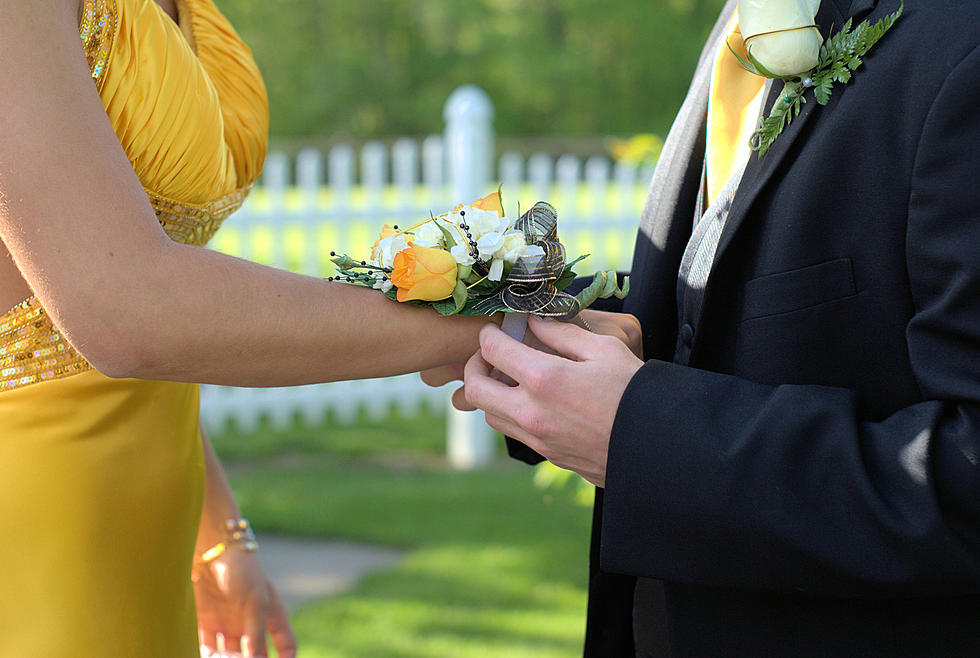 New Country Wedding Venue Opening Up 45 Minutes From Bismarck
Susan Prentice
Introducing Prairie Meadows Events in Dawson, North Dakota.
Dawson, North Dakota is about a 45-minute drive from Bismarck.  The owners of this old farm are in the process of a major transformation that will turn this property into a wedding destination.
Prairie Meadows Events will be located on Highway 3 just south of Dawson, North Dakota. 
A 30-acre turkey barn is being turned into a wedding reception area.  Here are a couple of shots of the inside of the barn and a large area for parking outside of the venue.
There's also an 1800s train station depot that is being turned into a bridal suite.  In fact, check out some of these pictures of the work being done on the bridal suite.
I got a chance to sit down with one of the owners of this aspiring wedding venue venture Sara Rohrich.  Sara and her husband Jeff have big dreams and plans for the property.  Contractors have been working on the project since the start of the year.
Prairie Meadows Events hopes to be operational by August of 2023.
The venue is expected to hold between 450 and 500 people.  So, safe to say there will be plenty of room for even the biggest wedding dances.
Prairie Meadows will also be open to all other sorts of get together including family reunions, birthday parties, or work parties.
There's also an older church on the property that Sarah and Jeff Rohrich hope to make operational soon, so guests can literally get married on the same property where they have their reception at.
If you are interested in Prairie Meadows Events services, you can head to their website here.  We wish you the best of luck in your new venture.
25 richest families in America
Most Famous People From North Dakota's Biggest Cities