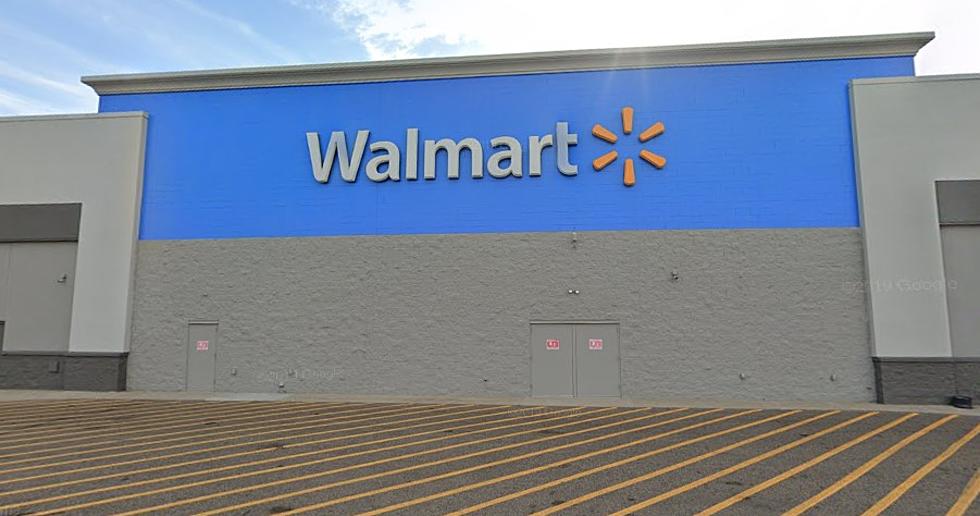 Find Out Why Walmart in North Bismarck is Closed
Walmart - Google Maps Screenshot
Do you know why Walmart in North Bismarck is closed?
On Tuesday (September 28), the Bismarck-Mandan community was stunned to find out that the Skyline Boulevard Walmart location in North Bismarck would be closing down for a few days. According to the location's Facebook page, they closed "for additional cleaning, sanitizing, and stocking." The post went on to say that business hours will resume at 6:00 AM Thursday, September 30.
A communications director for Walmart issued a statement about the Skyline Boulevard location's closure.
KX News reports that a communications director for Walmart issued a statement that basically told the community that the closure, cleaning, and stocking are due to the rise in the COVID-19 Delta variant. In the statement, it was also mentioned that CDC guidelines for masking are going to be followed, are offering vaccinations to customers, AND that Walmart employees have been incentivized to get vaccinated.
Will the other two Walmarts be doing the same thing soon?
I looked at the Facebook pages for the South Bismarck and Mandan Walmart locations and did not see any posts indicating that this would happen. But, then again, the post about the Skyline Boulevard closure only came about hours before this post. So, you may want to be on the lookout for similar announcements from the other two Walmarts.
Should we expect to see businesses continue being affected by COVID-19?
Last month, Forbes reported that things look kind of grim for companies at this point. Because of the uncertainty that has come with the pandemic, big companies like Google and Amazon are reportedly holding off on bringing employees back to the office. Other businesses are also reported to be shutting down for things like COVID-19 outbreaks, too.
BISMARCK ND MEMES ARE ALL LIKE...