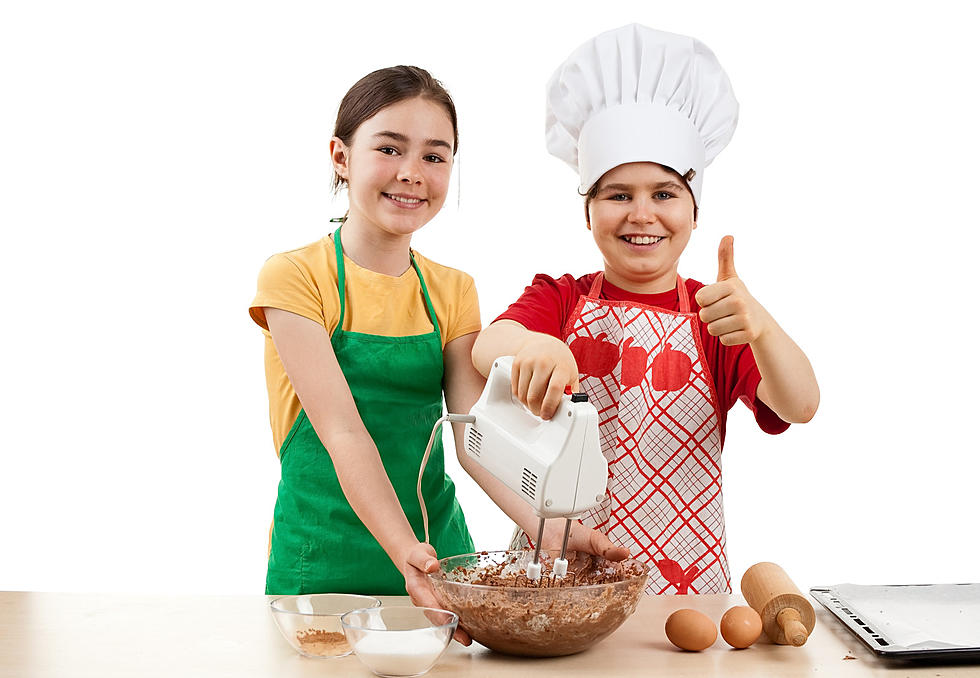 10 Recipes that True North Dakotans Have Eaten at Least Once
gbh007
Break out the cookbooks, it is that time of year to whip up some of the heartiest meals that North Dakotans love.
Though we have not yet gotten to Thanksgiving and it feels like Spring in North Dakota, right now really is the most wonderful time of the year. The season is here to break out the cookbooks and make some of our favorite soups, breads, pastries, and more!
North Dakota is on a list for most cookbooks created in the stat per capita from 2018-2021.
A company called Mixbook put together a list of the most state cookbooks created per capita from 2018-2021. Check out where North Dakota landed on the list:
Vermont
Arkansas
Iowa
Connecticut
South Dakota
Utah

District of Columbia

Kansas
Arizona
North Dakota
Rhode Island
Virginia
South Carolina
New Hampshire
Illinois
Minnesota
Maryland
Wyoming
Wisconsin
Michigan
If we are talking about North Dakota cooking, we can't forget about some of our state's favorite dishes!
Recipes that are so "North Dakota"
Every state has dishes that are staples in the home. Check out some of the recipes North Dakota is most famous for!
."}" data-sheets-userformat="{"2":33554688,"11":4,"28":1}">
KEEP READING: 3-ingredient recipes you can make right now