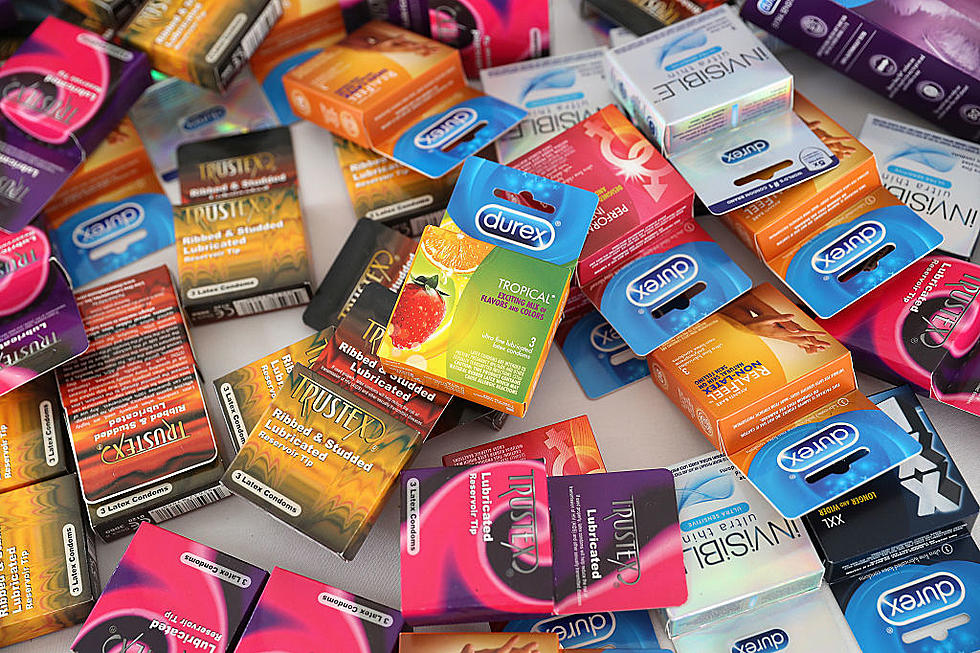 North Dakota Colleges Warned to Obey Anti-Sex Education Law
Getty Images
North Dakota Attorney General reminded North Dakota colleges that they are not to partner with Planned Parenthood.
According to AP News, North Dakota Attorney General, Wayne Stenehjem has put out the message that North Dakota colleges should obey the law banning a partnership with Planned Parenthood. This reportedly came as a response to "an inquiry from North Dakota University System Chancellor Mark Hagerott, who asked if the legislation was constitutional or was pre-empted by prior legal decisions." Even if the Attorney General is sending out a warning that failure to adhere to the law could be punishable, lawmakers have yet to get rid of proper sex education in North Dakota.
Planned Parenthood can provide education in the state with or without a college.
After Governor Burgum signed a bill into law that forced Planned Parenthood out of North Dakota State University, Planned Parenthood actually got back into the state through a grant provided by the federal government. Even though this was not a total win for sex education and research, it is a definite slap in the face to the lawmakers that are working to send North Dakota back to a time where women's rights are basically nonexistent.
Lawmakers who fought to remove Planned Parenthood from North Dakota do not care about North Dakotans.
To outlaw sex education for all in the state is asinine. I can't possibly wrap my mind around the fact that there are people putting such backward laws into effect. These lawmakers who are so anti-Planned Parenthood can't possibly care about the "innocent unborn lives" they are claiming to protect. Because if they did care, they would encourage proper sex education rather than fight to shut it down.
KEEP READING: Here are the most popular baby names in every state
Using March 2019 data from the
Social Security Administration
,
Stacker
compiled a list of the most popular names in each of the 50 states and Washington D.C., according to their 2018 SSA rankings. The top five boy names and top five girl names are listed for each state, as well as the number of babies born in 2018 with that name. Historically common names like Michael only made the top five in three states, while the less common name Harper ranks in the top five for 22 states.
Curious what names are trending in your home state? Keep reading to see if your name made the top five -- or to find inspiration for naming your baby.