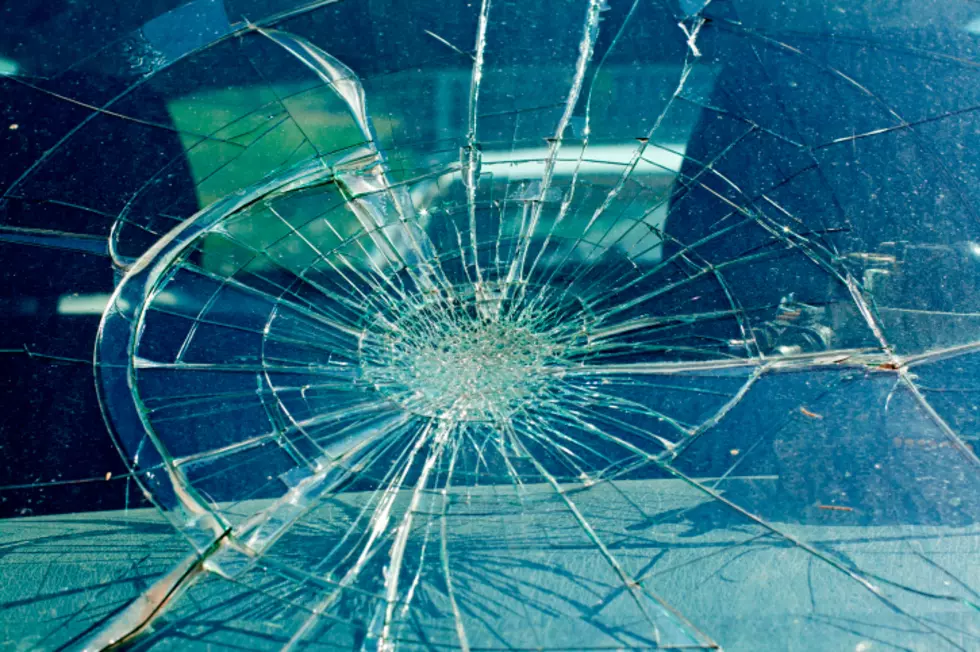 South Dakota Attorney General Was Distracted In Fatal Collision With Pedestrian
Ocskay Bence
Almost two months ago, South Dakota Attorney General Jason Ravnsborg was heading home from a fundraising event when he struck and killed a deer - or so he thought. He called the police to report the accident because the impact basically made his car un-drivable. Jason Ravnsborg believed he hit a deer, but it turned out to be a human being.
After reporting his accident to police, the Sheriff came to help look for the deer. They found nothing and the Sheriff lent his personal car to Ravnsborg to drive home. The next day, when Ravnsborg returned to the scene, he discovered he had hit a person - Joe Boever. You can listen to the dispatch phone call and read more on the original story here.
Now, KX News is reporting that the South Dakota Attorney General was, in fact, distracted when he hit and killed Joe Boever. Ravnsborg said in his call to police that what he hit was in the middle of the road. However, it was found that the Attorney General was driving on the shoulder at 65 MPH when he struck Boever. We also learned that Boever was carrying a light when he was struck. Get the full updated story from KX News here.
The most detailed story I found for what is going on with this investigation comes from The Daily Mail. The Daily Mail tells us that Jason Ravnsborg is not exactly the safest driver. The website reports that Ravnsborg had at least EIGHT speeding citations in a four year period. Yes, EIGHT.
I do not think I have had eight traffic tickets in my nearly 15 years of driving. Eight tickets in less than four years seems like a person may be kind of reckless. In the case of Jason Ravnsborg, it kind of seems like it was only a matter of time before something this extreme happened.