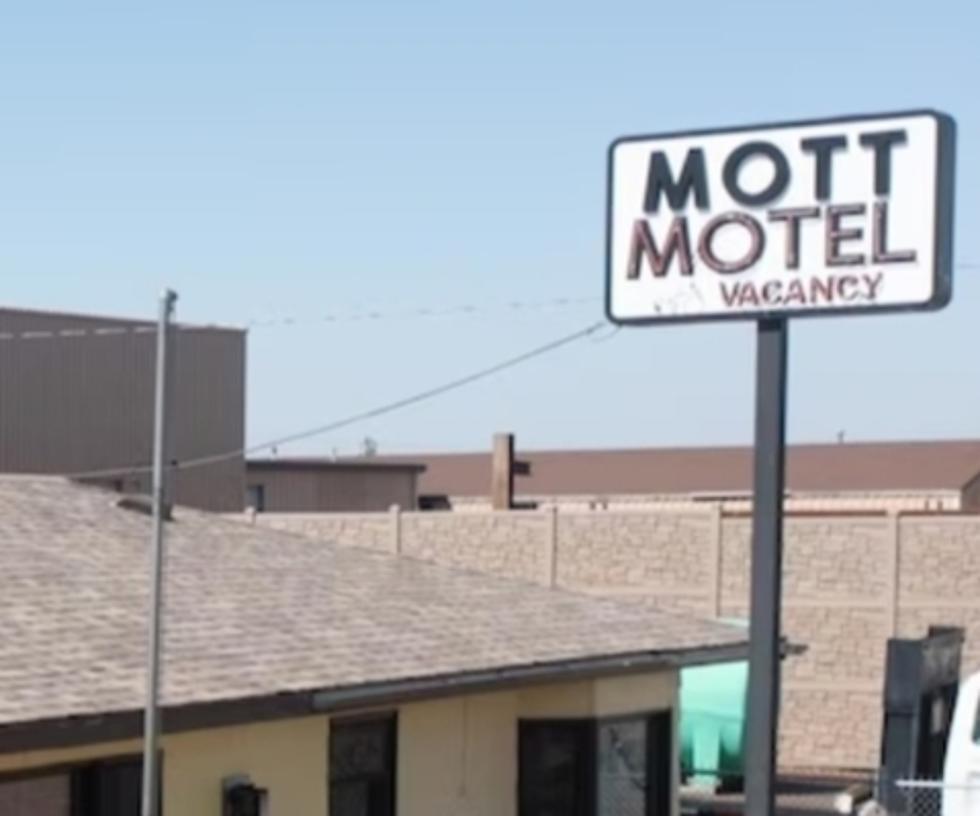 Want To Buy A North Dakota Motel? (GALLERY)
Bianco Realty, INC
I would guess most of us have never given this much thought
We all seem to have our hands full maintaining our own house/or apartment. I also have never given it a second thought for one reason, what would I do with it? Even if I could afford it, you know? However, this could be an interesting project if you are willing to put a lot of time and effort into it. So check it out, if you are heading out to Mott, North Dakota in the very near future, swing by.
So how far is Mott, North Dakota from Bismarck?
That will take you about an hour and 53 minutes, pretty much a 109-mile drive. Last checked back in 2021, Mott had a town full of just over 600 residents. If you head over to 802 N Dakota 21, there you will run into the Mott motel, and should you have an extra $289.000 dollars, you can make this your own.
Bianco Realty, INC has listed this motel up for sale
There are 41 beds and 8,958 sq ft to play with.   Here is part of what Bianco Realty, INC says  "A variety of hunters, as well as, travelers frequent this property. It has a profitable history with a home attached to accommodate yourself or an on-site manager. It features 19 rooms, on-site laundry, garage, plenty of storage & an outbuilding designated for bird hunting preparations, The home has a large living room, bedroom suite, kitchen with ample cabinets, and dining room plus a 2nd bedroom"
CANDI STEIDLER
BIANCO REALTY, INC.
So, what do you think?
Who knows what you can do if you have the will and desire to run a motel!
---