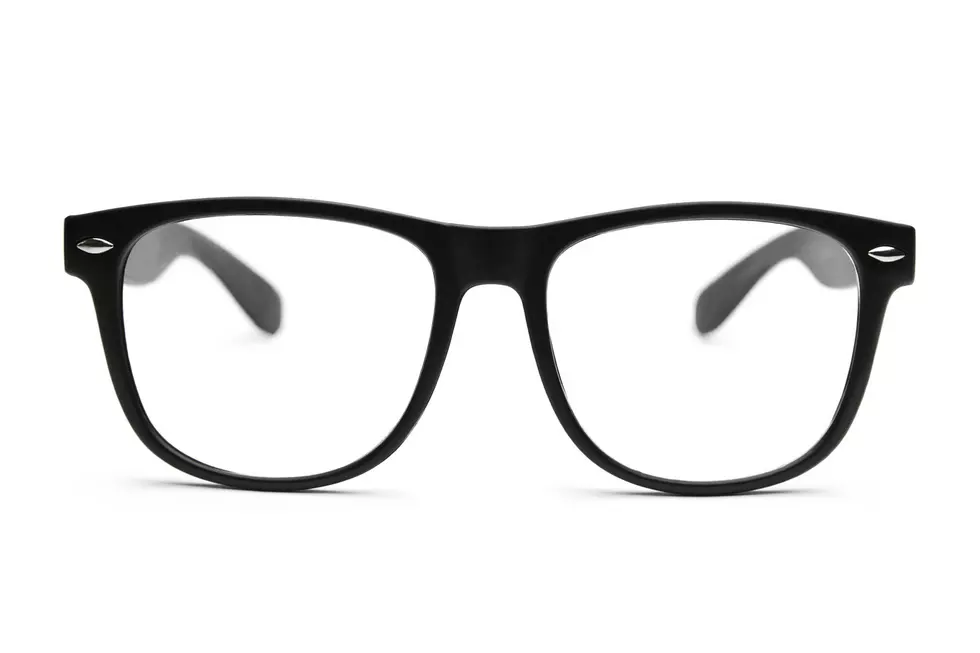 WIN Premier Passes To iMagicon With Geek Weeks
Nastco
Hot 97-5 is sending you and a friend to iMagicon in Minot next month! Not only will one grand prize winner get Premier Passes to iMagicon, the winner will also get a weekend stay at The Grand Hotel (in Minot), restaurant gift cards, AND an ASUS Rog Strix gaming laptop! Get ready to "geek out" with Geek Weeks. 
Starting Monday (July 20), check back to your Hot 97-5 app (or our website), so you can enter for your chance to WIN Geek Weeks. Get the details on the contest below:
Find "Geek Weeks" on the main page
Drop a pic of you rocking your BEST COSPLAY!
Check back on Friday, August 14, to find out if you are the WINNER!
What happens if you win? Get the details below!
---
The grand prize winner of Geek Weeks will get:
PREMIER PASSES TO iMAGICON 

ALL THREE DAYS of the convention
iMagicon goody bag
LIMITED EDITION T-Shirt
2020 Custom Collectors Badge
2020 iMagicon Lanyard
2020 Iron-On Collector's Patch
RAVE Party Access (18 and older; alcohol present)
Saturday LARP Game access
MORE! (everything is subject to change)

2 NIGHTS AT THE GRAND HOTEL IN MINOT
ASUS ROG STRIX GAMING LAPTOP
MINOT RESTAURANT GIFT CARDS
---
Remember, Geek Weeks starts MONDAY (July 20), and our grand prize drawing will be Friday, August 14. Check back with Hot 97-5 to get entered to WIN! Don't forget to rock your best Cosplay!
iMagicon will be held in Minot the following weekend, August 21-23, 2020.
Get more details about what's happening at iMagicon in Minot on their website.