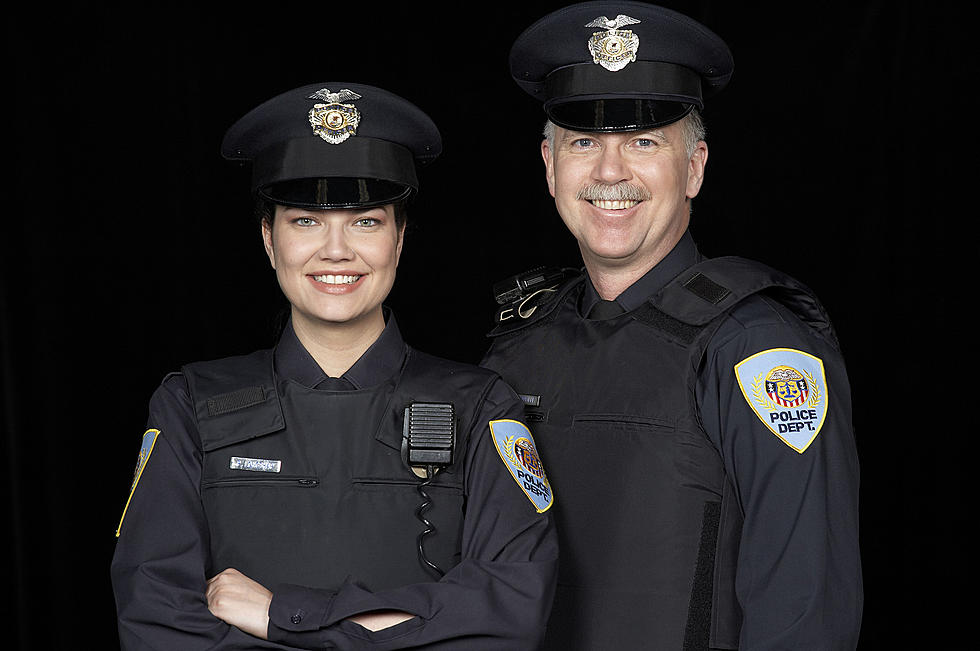 Bismarck Police Department to Host Citizen Police Academy in September
Jupiterimages
The Bismarck Police Department is putting on a Citizen Police Academy in September.
Starting in September, the Bismarck Police Department will put on an 11-week class that will teach people about being a police officer. Each week, Citizen Police Academy students will get an in-depth look at what each division of the department does.
---
WHAT: Citizen Police Academy
WHEN: Thursdays from September 9 to November 18
6:00 PM to 9:00 PM
WHERE: Bismarck Police Department
700 South 9th Street, Bismarck
---
What will students see and do at Citizen Police Academy?
Support Services (Background/ Admin) - Learn what officers who are not in the patrol cars do.
Chief of Police - Chief Dave Draovitch will speak to the class.
Patrol - Learn about what officers in patrol cars do.
Investigation
Special Operations
Traffic
Juvenile Services
Hands-on - Learn weapons and firearms safety as well as shoot firearms. Also see how evidence is handled. Sergeant Wardzinski will teach the weapons portion.
"You Make the Call" - Students can act as an officer and "make the call" in different situations.
I spoke with officer Caitlin Horn about what a Citizen Police Academy was like, and she told me that it is always an impactful class. She said that, whether the student is a military person or someone who is not the biggest fan of police officers, the experience is eye-opening.
If you are interested in seeing a glimpse into the world of Bismarck Police officers with the Citizen Police Academy, you can fill out the application on the Bismarck Police Department City website.
CHECK IT OUT: The best county to live in for each state