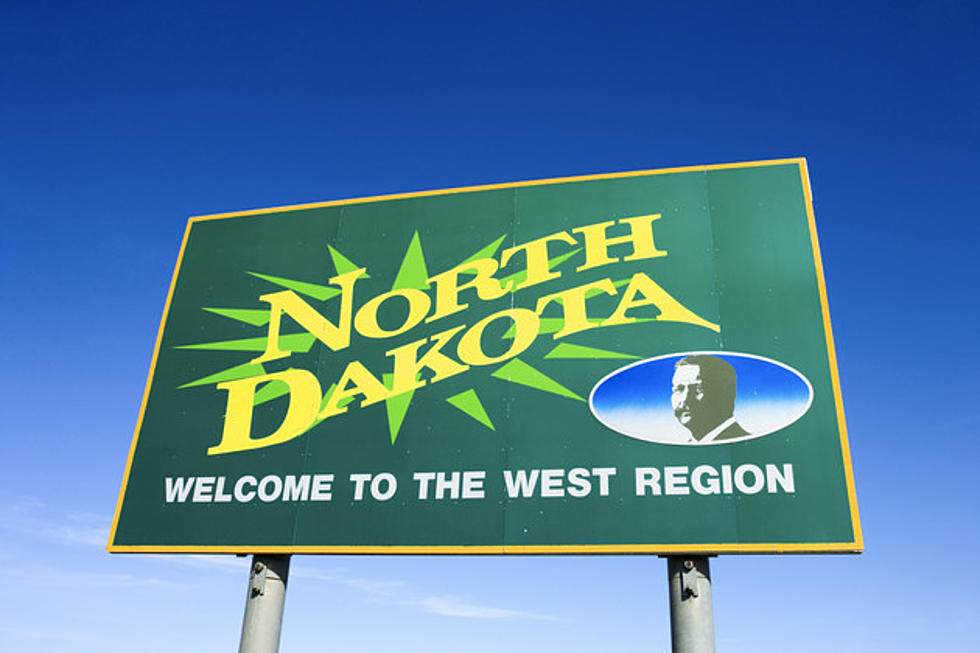 ND Ranks as One of the Least Sinful States; Perhaps Too 'North Dakota Nice'?
Jupiterimages
We really are just too 'North Dakota Nice'. The Peace Garden State has been ranked as one of the least sinful states in the country.
Some people actually measure how sinful states are? Apparently, that's the case as, once again, WalletHub has researched just how sinful each state in the U.S. is. North Dakota is the 3rd least sinful state in the country.
In several categories to determine just how sinful our state is, North Dakota ranked in the bottom 11 states, which is actually a good thing as long as you're not a terrible person who thinks otherwise. Either that or you just don't know how rankings work. Here was North Dakota's ranking in the following determining categories:
43rd – Anger & Hatred
47th – Jealousy
41st – Excesses & Vices
44th – Lust
40th – Vanity
40th – Laziness
If you're still confused, just know that, for example, ranking 47th in jealousy means that we're the 47th most jealous state in the country. Or 4th least. It's a good thing unless of course, you're some sort of weirdo that takes pride in that personal characteristic.
Vermont was the least sinful state, followed by Maine, according to the statistic. How did they finish better than North Dakota? Probably because it seems that jealousy, lust, and vanity don't exist there, based on the research.
However, we did finish 3rd in the nation in excessive drinking, but yet, finished 41st in 'Excesses & Vices', which is baffling. I'm pretty sure they just gave us a pass on that one and for whatever reason, discounted the excessive drinking part in their research.
Making the top of the list as the 'Most Sinful States' one through five, were Nevada, Florida, California, Texas, and Tennessee. Other than Tennessee, we shouldn't be too shocked there. Although based on the research, there's just a lot of angry people in Tennessee as it ranked 1st in 'Anger & Hatred'.
There you have it. It turns out we really are pretty 'North Dakota Nice' after all.