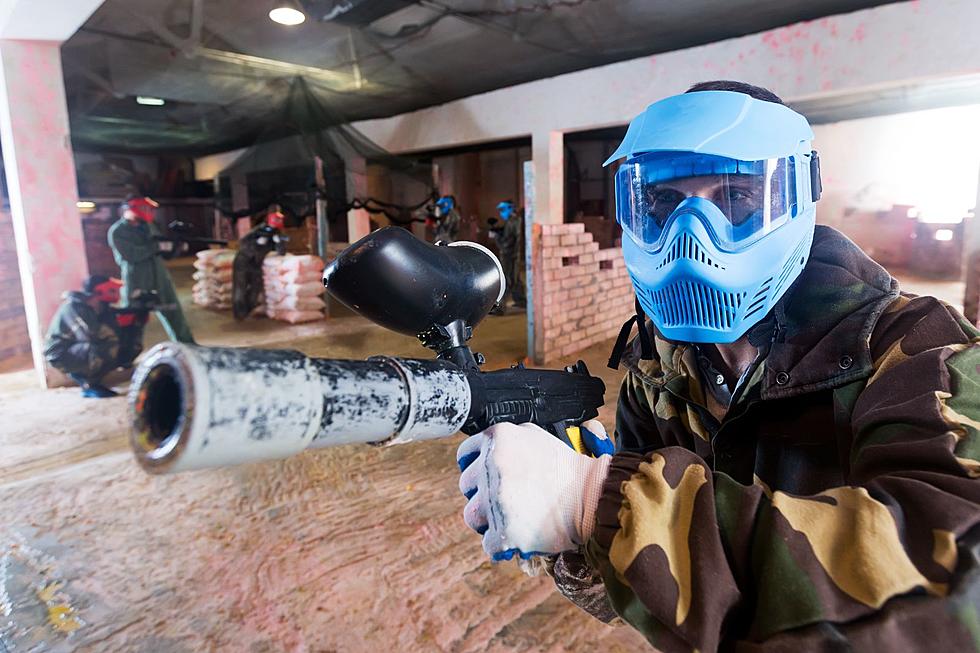 New Indoor Paint Facility Opens In North Dakota
unsplash, canva
In the long winter months, it's hard to find fun things to do. What does North Dakota need? What don't we have?
Indoor Paintball Facility
It would appear that some people felt North Dakota was sorely lacking one thing: an indoor paintball facility.
Good news if you love to shoot some paint! North Dakota now has one for you to enjoy!
According to KVVR, the Fargo-Moorhead area now has its first paintball course. Prior to this, paintball enthusiasts had to drive to Minneapolis to get to the next closest paintball facility.
Battle Blitz
The paintball course is called "Battle Blitz," and is located in Dilworth, south of Walmart.
The source claims it is a 25,000 facility with three different fields for different age groups.
The Game
Personally, I've only played paintball one time in my life. It was a cold day in the woods. I had no idea what I was in for. As it turns out, the particular paintballs and guns my friends were using were no joke.
It only took one hit on my leg to be out for the day. That said, this facility has multiple kinds of paintballs to ensure everyone has a great pain-free experience Gel blasters and traditional paintball guns).
Cost
According to the source, it only costs $20 per session. For more information visit the business' website.
Something you might find kind of funny... You would probably expect people to reserve this place for birthday parties, but the business' website also encourages bachelor parties. -- Good idea??
That's It
Have you ever played paintball? If not, give it a try. Get over there, have some paintball fun and thanks again for reading. TTFN!
---
12 Businesses We Wish Would Open In Bismarck
States with the most registered hunters
Stacker
analyzed data from the U.S. Fish and Wildlife Service to determine which states have the most registered hunters. Read on to see how your state ranks on Stacker's list.