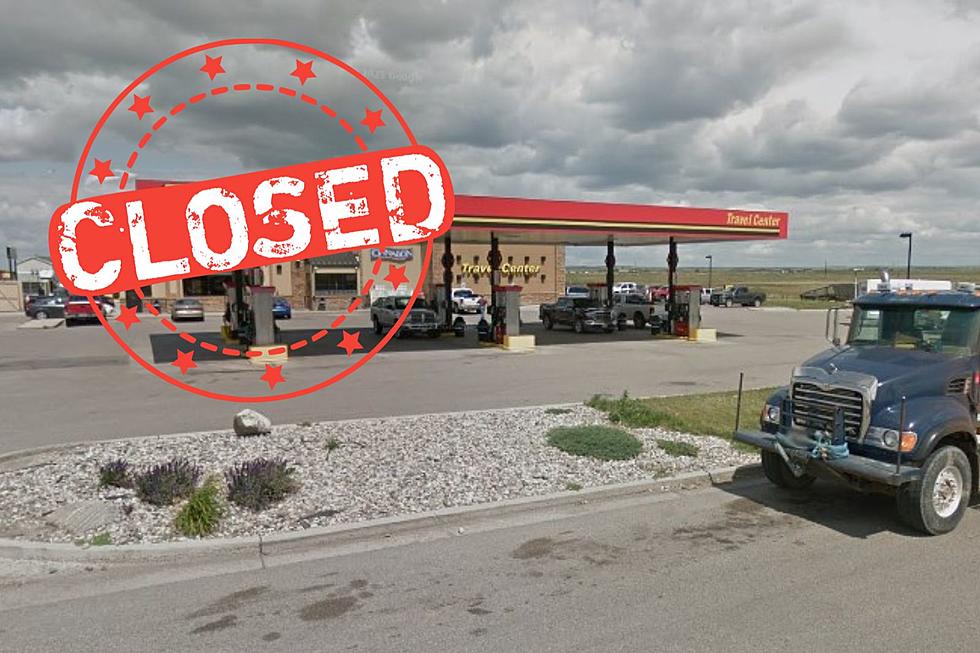 North Dakota Gas Station Closes, Oil Co. Files For Bankruptcy
Canva, Google Maps
Finding people to staff local businesses has only incrementally gotten easier since the pandemic. Many stores and companies are struggling. Because of that, along with some other issues, one North Dakota gas station will be closing its doors.
Closing 
You may be familiar with the Mountain Express Oil Co. (MEX). According to KFYR TV, the company is filing for chapter 7 bankruptcy.
Because of this decision, the Pilot gas station north of Williston. Unfortunately this gas station will no longer be in operation for North Dakota travelers.
Keep in mind, the company has no intention of closing their Minot location at this time. This, according to the source.
Theft?
According to the source, the Williams County Sheriff's Office responded to an emergency call at the Pilot store on Friday, August 25th.
The source says the officers found that the doors were unlocked, and the gas station was in disarray. The employees left it unlocked the night before.
The source says the department is uncertain that anything was stolen.
This is an ongoing investigation.
Plan Accordingly
Before you hit the road, make sure you gas up at another gas station. I'd hate for you to plan to go there and run out of gas on the side of the road. -- Been there. Never fun.
You might want to stop by Loves, or Simonson before you start traveling further north.
As always, thank you for reading, enjoy your holiday weekend, and feel free to send us a message in the app if you notice any other closing, or even business openings in the area. TTFN!
---
12 Businesses We Wish Would Open In Bismarck
States with the most registered hunters
Stacker
analyzed data from the U.S. Fish and Wildlife Service to determine which states have the most registered hunters. Read on to see how your state ranks on Stacker's list.